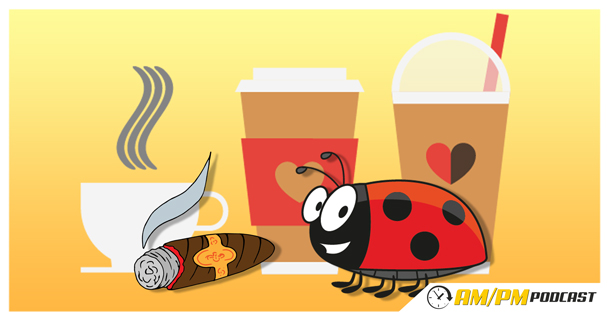 $2,600,000.00 Per Year Selling Insects & Coffee as an AMAZON FBA Seller – EP125
If you ever struggled to figure out what to sell on Amazon FBA, then you must watch this episode of the AM/PM Podcast. Carlos Alvarez has been selling on Amazon for over a decade and has sold everything from "adult novelty" products to live insects.
In this episode, we answer and discuss the following topics and questions:
Who is Carlos Alvarez?
Can I sell live products on Amazon?
How much can I earn selling live products on Amazon?
Can I send live products to an Amazon fulfillment warehouse?
Are live products sold on Amazon as FBA or FBM?
What are some differences of starting to sell on Amazon a few years ago compared to starting to sell on Amazon at the present time?
How much work do selling live products on Amazon require?
How competitive is the tobacco and coffee accessories market as of the current time?
What are Carlos Alvarez, private label product launch strategies?
Can I use SMS services as a way to market my private label product?
How to use SMS services to market a private label product?
What is a Groupon?
How can a Groupon help launch a private label product?
What are some tools that I can use to setup SOPs for my VAs?
How does Carlos handle the VAs he hires?
How to use Facebook Messenger in social media marketing?
How to use meetup group to promote your private label product?
How to setup a meetup group for your private label product?
How does Carlos build a relationship with his private label product suppliers?
What are some trusted inspection services?
What are some of the difference between dealing with trading companies versus going straight to the factories?
Ready to get serious about your Amazon FBA game? The Illuminati Mastermind offers monthly training for intermediate to advanced level sellers (not recommended for those new to Amazon) for advanced tips and tricks to help your sales climb higher. This program is designed for six, seven, and eight-figure sellers, so only serious sellers should apply! Reserve your seat today so you don't miss out on this helpful webinar! CLICK HERE TO FIND OUT HOW TO JOIN
Save Time & Make More Money with the Incredible Helium 10 software tools for Amazon Sellers. 10+ Tools For One Monthly Membership Fee. CLICK HERE TO FIND OUT HOW TO JOIN.
Be sure to check out our latest content on our Instagram!
If you would like to watch the video version of this podcast episode, please visit the AM/PM Podcast YouTube Channel here: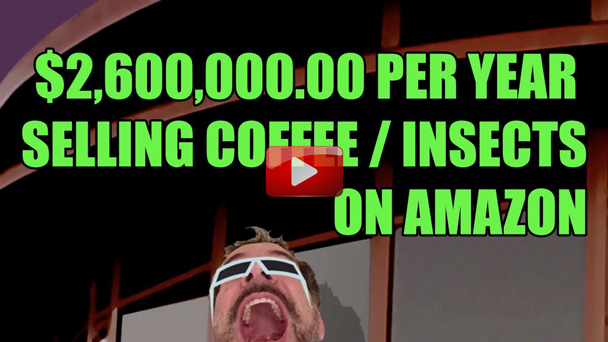 Please be sure to leave a Like or Comment and don't forget to hit the Subscribe button.