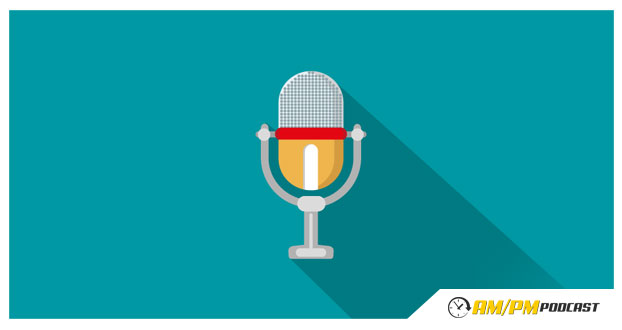 From $0 to $200,000 Per Month in Sales on Amazon FBA In Under 18 Months – Interview With Jeff Nelson – EP100
Jeff Nelson has been selling on Amazon for under two years and has successfully built his business to the $200K per month mark. In this interview he shares lots of golden nuggets about how he got to where he is now.
In this episode, we answer and discuss the following topics and questions:
Who is Jeff Nelson?
How long has Jeff Nelson been selling on Amazon and how much average does he make in sales a month?
How many Amazon accounts can I have?
Will there be issues if I login into several Amazon under just one place or IP?
What will I tell Amazon if I am applying for a 2nd or multiple accounts?
When I have multiple Amazon seller accounts, can I have the accounts sell items on the same niche?
Can I link my multiple Amazon accounts?
How long does it take to link my different Amazon accounts?
How do I link my multiple Amazon accounts?
Can I have a business partner when selling on Amazon?
How did Jeff Nelson start selling on Amazon and how much investment did he start with?
Should I get a loan when starting selling on Amazon?
Should I sell small items or large items on Amazon?
What are the advantages of selling large items on Amazon?
How to ship items to Amazon FBA?
Do I need to get or rent my own warehouse for my Private Label product?
What categories is Jeff Nelson in right now and how many SKUs does he add regularly?
What are the benefits of launching variations of an existing product?
Should I add a product variation or should I just start a product from scratch?
How do I determine which shipping container size I should use?
How many hours does Jeff Nelson spend daily in his Amazon FBA business and how did he deal with his first product being shut down due to intellectual property issues?
How can I actually figure out what new products to sell?
What are the advantages of going to the Canton Fair?
How do I find suppliers in the Canton Fair?
Should I hire an inspection company before shipping my product from my Chinese supplier?
When starting a new Private Label product, do I need to produce a product mold or should I let my supplier do it all for me?
How does Jeff Nelson launch new products after Amazon banned incentivized reviews?
What separates Jeff Nelson from their competitors?
What are some common mistakes that many Private Label Sellers commit?
Do I need to use launch services for my new Private Label Product or can I launch it on my own?
What advise can Jeff Nelson give to aspiring and new Private Label sellers?
Listen to Episode 98: Can I Choose Which Amazon Warehouse My Private Label Product Will Ship To?