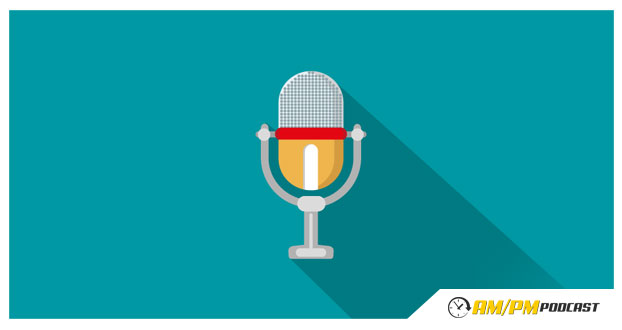 Over 10,000 Private Label Products Launched on Amazon! Interview with Viral-Launch CEO, Casey Gauss – EP78
Explains what his company Viral Launch does
Determining what keywords to use
Make your listing INACTIVE while you wait for inventory to avoid accumulating zero sales history.
Steps from beginning to end that Casey uses to get your product launched.
Using images to tell a story on your listing. Answering every question a customer has through the photos.
Going after long tail keywords to build up reviews and sales
Amazon Title keywords now gets rank lift from ANY sale regardless of whether they keyword is in your title
Title Keyword Length Discussion
Worst image Casey casey has ever seen a customer have
What are 3 things that you have seen people do that dooms their product to failure
Boxes vs Poly bags for packaging – what does Casey think?
Listing Dojo – What is it?
Split testing your prices over 4 price points
How one customer increased their sales by 2.5X through split testing
How long you should run a split test for
The most important thing to split test
Does Casey use brand names first?
Best product image thumbnail Casey has seen
You may be in the wrong product category, and hurting your rankings
Casery offers a discount code for those that want to try his service