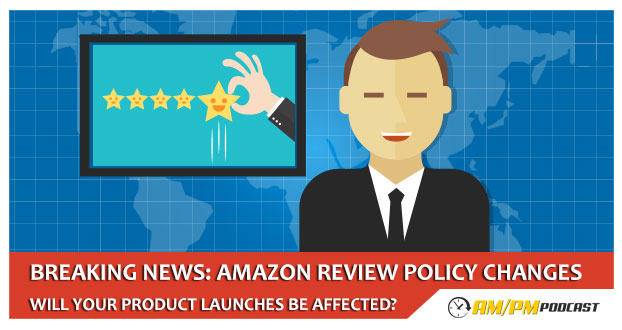 Amazon Changes TOS for Reviews – How Does this Affect Your Review-Building on Product Launches? – EP60
Amazon recently updated their terms of service in regards to reviews, and more specifically, who can leave a review.
Why did Amazon change their TOS for who can leave a review?
What changes did Amazon made in their TOS for leaving reviews?
In this podcast episode you'll learn how this affects you and your product launches.