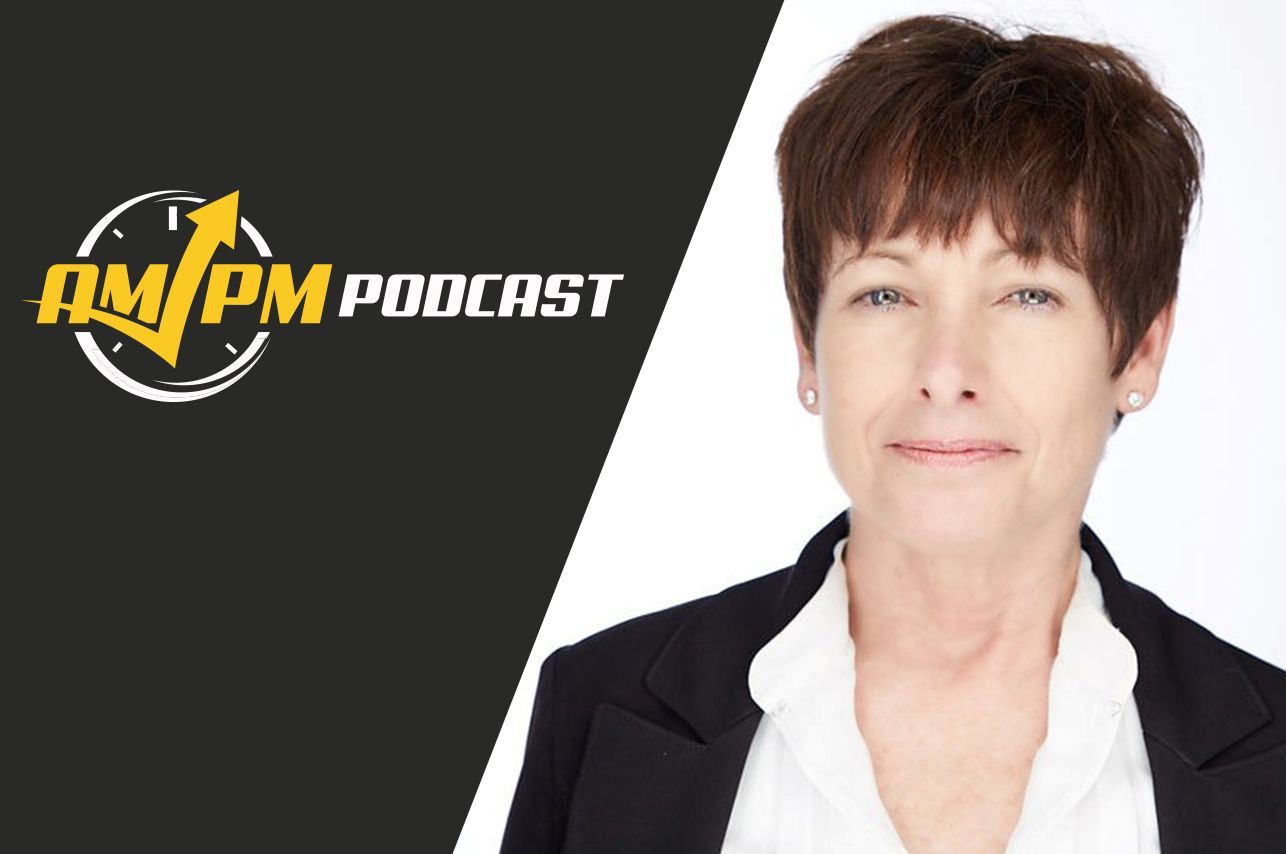 Are Entrepreneurs Really Greedy, or Just Unfairly Accused? – 246
Life as an entrepreneur can often feel a bit like living in your own world, isolated from "real life."
E-commerce, specifically, evolves fast enough to make even the most experienced business owner's head spin. How can we manage our personal relationships, success, and newfound lifestyle when things start to take off?
It can be uncomfortable to talk about, but that doesn't mean we should shy away from it. Today we are discussing the perceptions of entrepreneurs (and why you shouldn't be a slave to them).
On this episode of the AM/PM Podcast, Tim Jordan sits down with Lillian Roberts, founder of FinTech company Xendoo. Lillian's entrepreneurial career started with humble beginnings in the arcade as a kid with some very clever pinball ingenuity. Since then, she hasn't looked back, founding over a half dozen businesses – all in different industries and all without failure. Now that's a track record worth celebrating. Today, Lillian enjoys success with Xendoo, an online bookkeeping service that successfully walks the tightrope between prioritizing technology and keeping business the way it should be: people first.
Lillian is living proof that being born with the entrepreneurial bug is just as effective (if not more so) than that infamous "silver spoon." So much of running an online business revolves around the numbers. But what about our personal relationships that ebb and flow along the way?
In episode 246 of the AM/PM Podcast, Tim and Lillian discuss:
04:00 – Lillian's History of Hustle
09:40 – Growing Up Without Money and Striving for Stability
13:30 – "Every Relationship is a Mirror" – Navigating Personal Judgements
17:05 – No Hard Feelings – Distancing Yourself From Negativity
20:30 – Who Can You REALLY Listen to?
21:40 – Speaking in "Gestalt" Language to Share Experiences
26:00 – Let's Talk About the "J" Word… Jealousy
28:20 – We All Want to Find Our Tribe
32:05 – How to Find Your E-commerce Family
35:45 – It's Okay to be an Introvert!
38:00 – Killing With Kindness
40:20 – Upcoming E-comm Events (Including Prosper, the show of shows!)
42:50 – A Must-Read Book for All Business Owners
Enjoy this episode? Be sure to check out our previous episodes for even more content to propel you to Amazon FBA Seller success! And don't forget to "Like" our Facebook page and subscribe to the podcast on iTunes, Google Play or wherever you listen to our podcast.
Want to absolutely start crushing it on e-commerce and make more money? Follow these steps for helpful resources to get started: