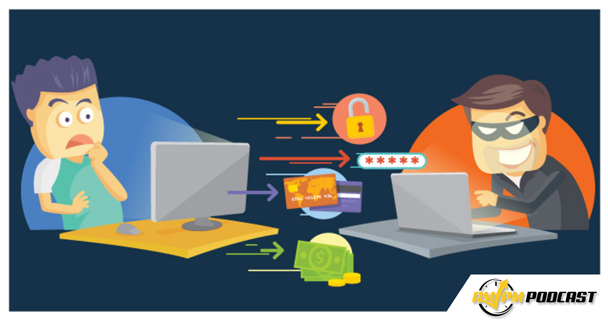 How To Avoid Fraud Against Your Amazon FBA Account – AMPM Podcast EP138
What would you do if your Amazon FBA account were hacked? How would you react if you found out that someone went into your account, changed your information just enough not be to noticeable, but still rob you blind? You probably wouldn't be very happy at all, but there are ways of dealing with such a devastating situation as well as ways to prevent it from happening in the first place.
In this episode of the AM/PM Podcast, host Manny Coats interviews 20-year wine industry marketer-turned-Amazon seller Lynette Cano of Dallas, TX, who has some experience dealing with fraud on her Amazon seller account. She had over $44,000 stolen from her by clever hackers who changed her information to route all her earnings to a shady bank in Croatia. Lynette speaks on what to do when you get locked out of your account due to fraud and the steps necessary to get your money back from Amazon.
Lynette has been selling through Amazon in the USA since March 2015 and pulls in around $130,000 per month with about 22 ASINs. Before becoming an FBA seller, she worked part-time in her husband's law firm doing accounts payable/receivable; now she occupies three offices in the same building and packs, processes, and ships many of her Amazon products with the help of a few of her own employees.
In this episode, Lynette answers many questions that may be on your mind, including:
00:39 Introduction to Lynette Cano
03:36 Sourcing Products from China VS the United States
04:35 Starting the Amazon FBA Business
06:54 Bootstrapping and Packing Products in the Office Next Door
08:22 Amazon Prime Day Misconception
08:58 How Much Money Did You Start the Business With?
09:57 What Do You Love About the Amazon FBA Business?
11:39 Lynette's Profit Margins
12:03 What Do You Hate About the Amazon FBA Business?
20:36 Frustration with Seller Central Trying to Resolve the Hacking Issue
21:24 How Did You Know What to Do to Get Your Money Back?
24:11 What Has Been Your Biggest Mistake with Amazon FBA?
25:17 Final Tips to Avoid Fraud and More
To watch the video version of this episode of the AM/PM Podcast, check out our YouTube channel below: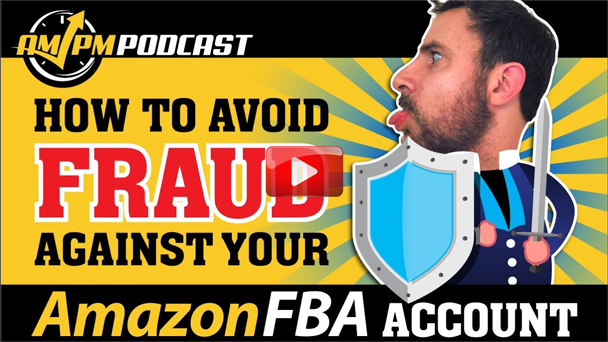 Enjoy the episode? If you found this episode helpful, be sure to check out our previous episodes for more insight into being a successful Amazon FBA Seller! Don't forget to Like us and join the conversation with over 22,000 prominent Sellers on Facebook and subscribe to our podcast!
Be sure to check out our latest content on our Instagram!
Ready to get serious about your Amazon FBA game? The Illuminati Mastermind offers monthly training for intermediate to advanced level sellers (not recommended for those new to Amazon) for advanced tips and tricks to help your sales climb higher. This program is designed for six, seven, and eight-figure sellers, so only serious sellers should apply! Reserve your seat today so you don't miss out on this helpful webinar! CLICK HERE TO FIND OUT HOW TO JOIN
Spend less & make more with the ultimate software tool suite for Amazon Sellers! Helium 10 offers 10+ tools that help you to optimize your listings better and increase sales with an easy-to-use system for one monthly membership price. CLICK HERE TO SIGN UP TODAY