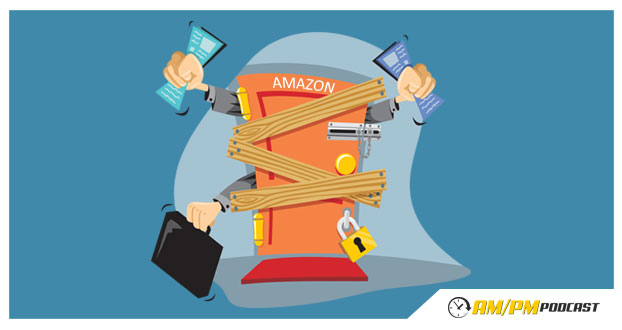 Breaking News: Amazon Blocks New Sellers From Selling on FBA During Q4 2016 – EP76
In a surprising announcement, the giant online retailer Amazon.com has announced it is closing the Fulfillment By Amazon program to new sellers during the Q4, 2016 period.
Why did Amazon close the FBA program for Q4 of 2016?
Who is affected by Amazon closing the FBA program during Q4 2016?
What are some alternative ways to sell in Amazon this Q4 2016?
What can I do with my FBA account if I am prevented to sell this Q4 2016?
Listen to this emergency podcast for all we know about this surprising news.