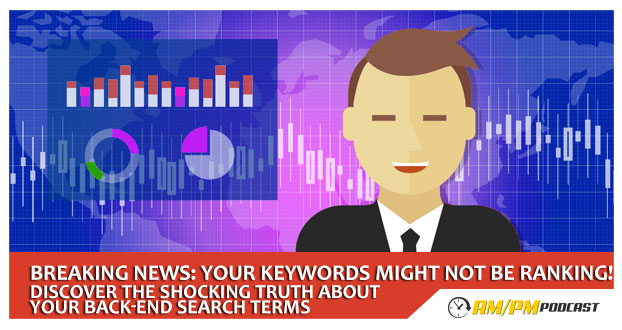 Breaking News! You're Losing Money & You Don't Even Know It. Fix this Massive Keyword Leak Today. – EP50
Many Amazon FBA sellers are currently struggling with sales. After many, MANY hours of testing Manny Coats has likely found one of the culprits.
How does Amazon rank my keywords?
How do I manually find out if I am indexed for a keyword in Amazon?
What tool can I use to know faster if my keywords are indexed?
What is Helium 10?
How many keywords can Amazon effectively get indexed?
Don't miss this episode of the AM/PM Podcast to learn more.