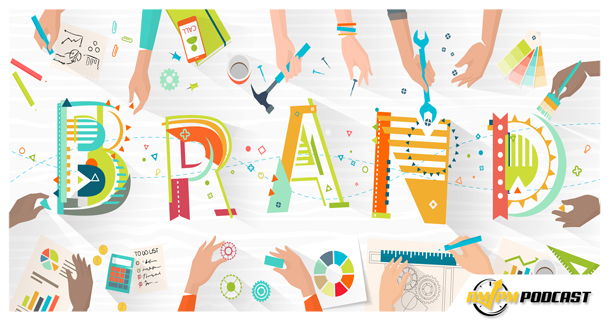 Building Your Brand Is Critical to Your Amazon FBA Business – EP141
Many Amazon FBA sellers may think that proper branding and customer support is not as crucial for e-commerce businesses, but that couldn't be farther from the truth. Many FBA sellers (newcomers and veteran sellers alike) feel it's not as necessary to make a real name for yourself within the Amazon marketplace because it's "all about the products, not the brand." However, big time Amazon seller Rolando Rosas respectfully disagrees, saying that if anything, building your brand as an Amazon seller as well as establishing a clear line of communication between you and your customers is key to staying competitive with others in your industry.
In this episode of the AM/PM Podcast, host Manny Coats interviews brand evangelist and Amazon seller Rolando Rosas, who explains how focusing your efforts around building your brand and finding the best ways in which to serve your customer base makes all the difference when selling on Amazon. During the podcast, Rolando gives numerous reasons why establishing yourself in your space will command customer loyalty even if you are a relatively small seller. Additionally, he cites many examples of effective means of communication to engage with your target audience.
Rolando also touches on ways to defend your brand from competitors who seek to steal business away or copy your product. Ultimately, he stresses the importance of distinguishing what you offer from that of your competitors to build a brand that people will review highly and refer future business.
In this episode, Rolando speaks about a variety of interesting points, including:
00:43 Introduction to Rolando Rosas
01:39 Rolando the Archeologist
03:18 Rolando's Current Revenue
04:37 Helping Companies to "Sound" Better to Improve Customer Experience
05:21 With the Popularity of Private Label Via Amazon, Where Do You See Big Brands Going Into the Future?
07:03 What Do You Do to Stay Competitive in the Consumer Electronics Space?
09:58 The Importance of Text Chat for Improving Customer Interaction
13:58 How Do You Keep Your Competitors From Copying Your Product and Stealing Revenue?
15:50 Finding Your Niche in the Amazon Marketplace
16:18 The Advantages of Bundling Products Together
17:44 What Are the Challenges of Manufacturing Overseas?
19:24 Understanding Your Customer's Psychology for Increased Sales
20:23 Using a Team Effectively to Launch a Product
21:16 What Advice Would you Give Yourself When You First Started on Amazon FBA?
23:09 Rolando's Consulting and Communication Services
To watch the video version of this episode of the AM/PM Podcast, check out our YouTube channel below: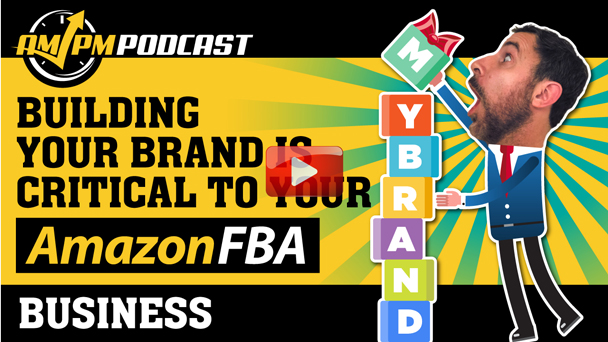 Enjoy the episode? If you found this episode helpful, be sure to check out our previous episodes for more insight into being a successful Amazon FBA Seller! Don't forget to Like us and join the conversation with over 22,000 prominent Sellers on Facebook and subscribe to our podcast!
Be sure to check out our latest content on our Instagram!
Ready to get serious about your Amazon FBA game? The Illuminati Mastermind offers monthly training for intermediate to advanced level sellers (not recommended for those new to Amazon) for advanced tips and tricks to help your sales climb higher. This program is designed for six, seven, and eight-figure sellers, so only serious sellers should apply! Reserve your seat today so you don't miss out on this helpful webinar! CLICK HERE TO FIND OUT HOW TO JOIN
Spend less & make more with the ultimate software tool suite for Amazon Sellers! Helium 10 offers 10+ tools that help you to optimize your listings better and increase sales with an easy-to-use system for one monthly membership price. CLICK HERE TO SIGN UP TODAY