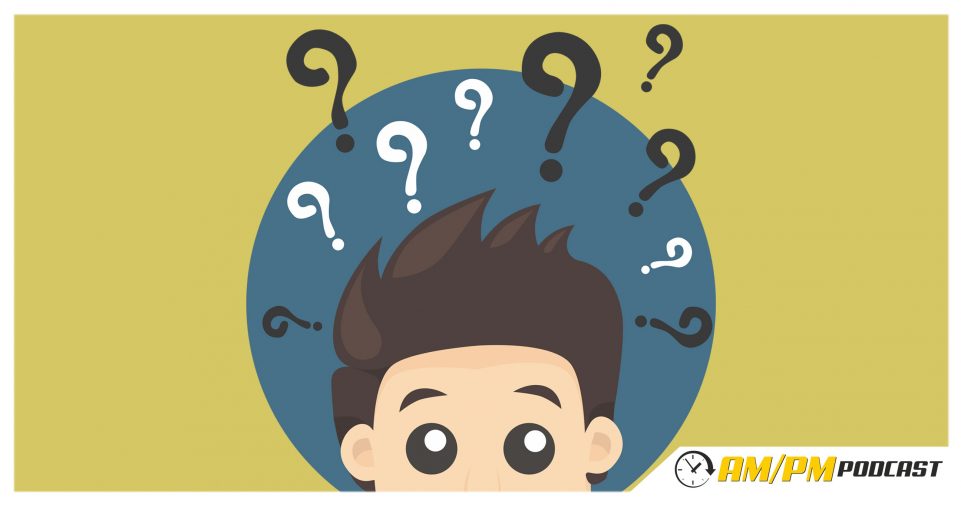 How to Exit a Failed Private Label Product on Amazon – AM/PM FAQ – EP95
Selling on Amazon can be quite exhilarating and profitable, but unfortunately if you do it for long enough it's likely one of your products will flop. In this FAQ we talk about how to exit a failed product.
How do I exit a product that is failing and reduce my losses in Amazon?
What things can I do with the excess inventory of my failed product?
What positive things can I still gain despite having a failed product on Amazon?
How can I repurpose a failed Amazon Product?
What is Amazon Vendor Express?
How does Amazon Vendor Express work?
What advantages can I gain from signing up to Amazon Vendor Express?
Can I sell my failed Amazon product to other ecommerce sites?
What websites can I go to sell my failed Amazon product?
Listen to Episode 88: Amazon Sellers: Get Paid Daily and Say Goodbye to Cashflow Issues.
Subscribe to Payability.