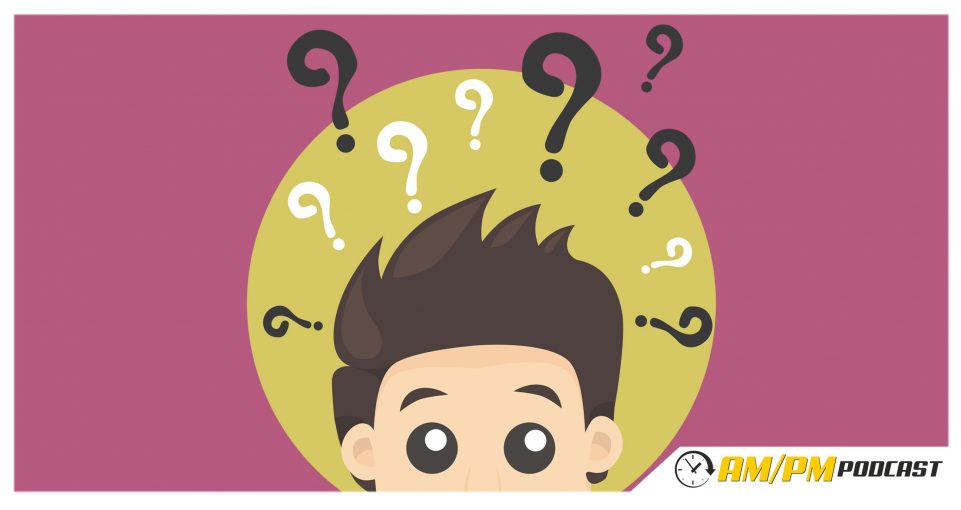 How to Get Reviews Under The New Amazon TOS – AM/PM FAQ – EP93
Getting reviews under the new terms of service seems to be a challenge most Amazon sellers are facing. In this FAQ we discuss how to get customer reviews, what's OK to do and what will get you in trouble.
What are the changes to Amazon reviews TOS?
Is asking for reviews from Amazon customers totally against TOS?
How are incentivized reviews against Amazon's TOS?
Can I still offer discounts on Amazon?
How to ask for reviews from customers without violating the Amazon TOS?
What tools can I use for sending follow up emails to the customers?
What email sequence can I use to follow up with customers?
What is the purpose of engaging customers to email sequences?
Why should I engage my customers in a conversation with my follow up emails?
Should I send long emails or short ones to my customers on Amazon?
What should I put on my email subject to increase clickthrough rates?