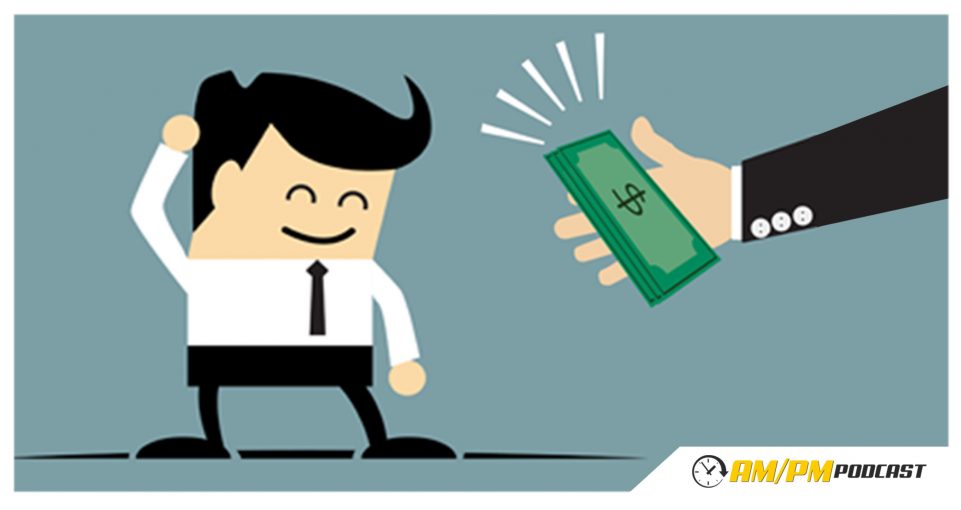 How I got approved for an Amazon Loan! – EP89
Manny Coats got approved for an Amazon Loan! How cool is that! Listen to this episode and get some insights on what you would most likely need to get your Amazon loans approved too.
In this episode:
Manny Shares that this is the first time that he got approved for a Amazon funded loan.
How long does it take before I will know if my Amazon loan was approved or declined?
Is there a cap for the loan amount a seller can apply for?

When Manny first submitted his loan application, it took a few days to process and he got an email saying his loan application was declined. However, he was advised to lower the loan amount down to $106,000. He resubmitted the application with the advised amount and in just a couple of hours, it was approved!

What are some requirements to get an Amazon loan approved?
How long should I be selling on Amazon before I can apply for a loan and likely get approved?

Currently, Amazon (unless Amazon changes things) will likely approve loans for accounts that have passed the 1 year account age.

Account health is an important criteria to get a loan approved.
Manny found that there was a mark against his account. He got 1 product complaint on a 180 days period.
Where on my seller account can I find information for any product complaints?

Go to your Seller central account then click on the Performance tab and on the drop down you will see "Account Health". On the Account Health page, on the center, look for "Product Policy Complaints".

What is the threshold for any product complaints?

Product Safety complaints and Product Authenticity complaints should not be more than "0" to get approved for a loan.

Manny now has funding from Upfund and Amazon. He intends to use the funds to purchase stocks as he seems to be running out of stock again.
The funds will be withdrawn through Payability.