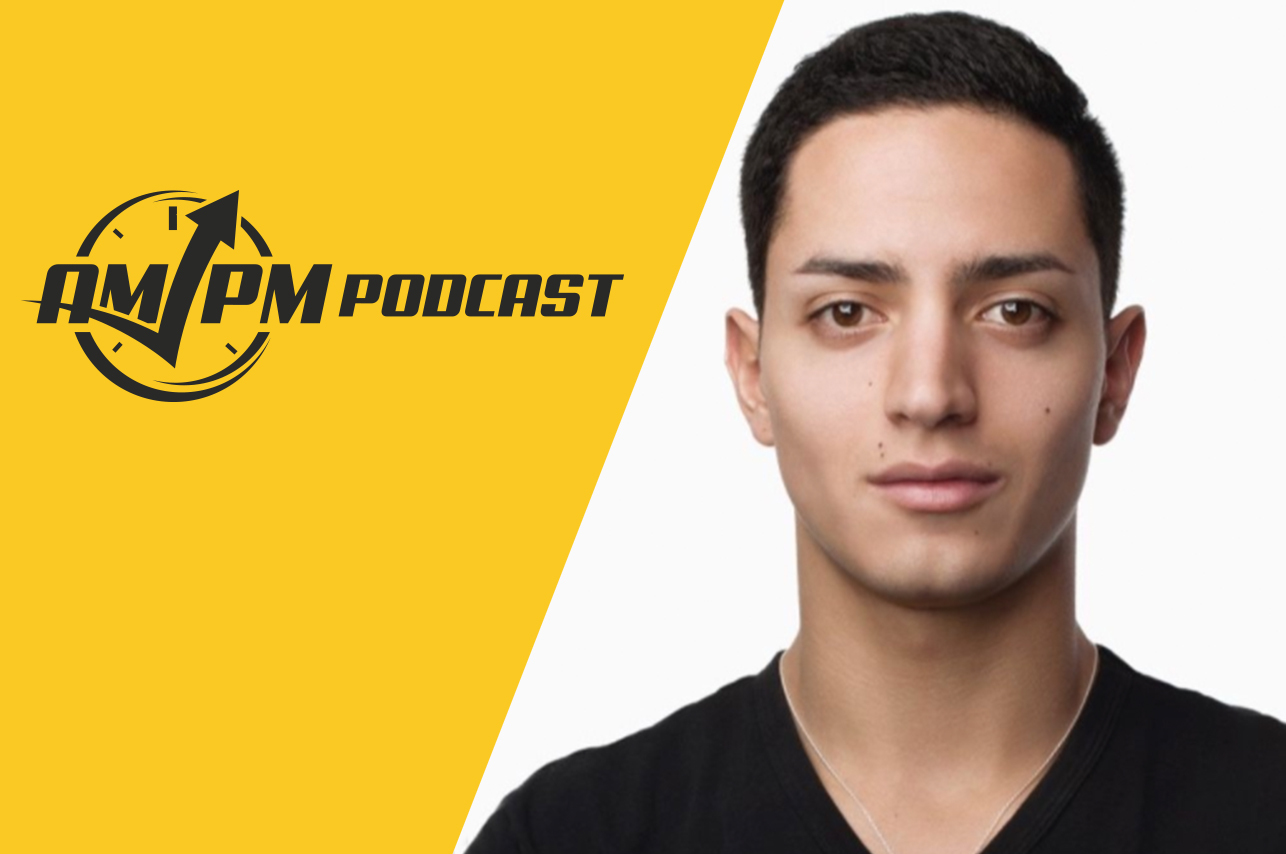 Smaller is BETTER! How Nano Influencers are Winning BIG for E-Comm Products – 261
One of the hottest topics in the e-commerce space during the past couple of years has been influencer marketing. There's a lot of misunderstanding and several misconceptions about this popular technique. In this episode of the AM/PM Podcast, we're diving in with a guy who has worked with more than 10,000 influencers, and he's spilling some of the secrets on how to actually create effective programs for our e-commerce businesses.
Paul Benigeri!
In episode 261 of the AM/PM Podcast, Tim and Paul discuss:
03:00 – Paul's Road to Influencer Marketing
06:40 – Finding Influencers THEN vs. Finding Influencers NOW
08:20 – When We Say "Influencer," What Exactly Do We Mean?
13:15 – More Than Just a Short-Term Solution
18:20 – Micro-Influencers and the Art of Authenticity
21:15 – Does (Audience) Size Really Matter?
22:20 – The Name of the Game: Engagement
26:30 – Which Platforms Should You Be Focusing On?
31:00 – Instagram: Old News or Still Relevant?
33:50 – Looking into the 2022 Crystal Ball
36:40 – A Free Influencer Agency App You Should be Aware of
39:00 – Paul's "Must-Read" Book Recommendation
Enjoy this episode? Be sure to check out our previous episodes for even more content to propel you to Amazon FBA Seller success! And don't forget to "Like" our Facebook page and subscribe to the podcast on iTunes, Google Play or wherever you listen to our podcast.
Want to absolutely start crushing it on eCommerce and make more money? Follow these steps for helpful resources to get started: