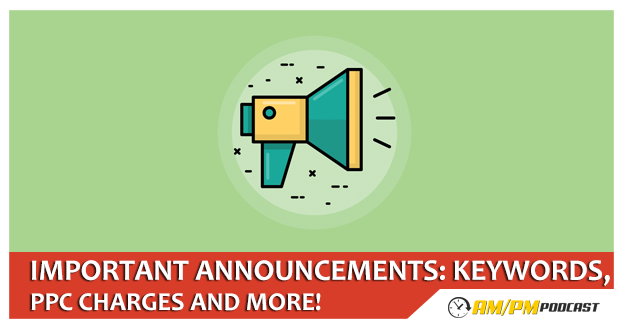 Important Announcement: Amazon Keyword Changes, PPC Charges and More! – EP26
In this podcast, Manny and Gui talks about several topics such as: how amazon calculates their average rating for reviews, Advertising expense can now be charged directly form sales earnings. Keyword count increased to 5k and how to remove negative seller feedback.
How does Amazon calculate their star review ratings?
How do I change where Amazon charges my advertising cost?
How do I get up to 5,000 characters into my back end keywords on my Amazon product listing?
How do I get a negative seller feedback removed?
Listen to this podcast to learn more from Manny and Gui.