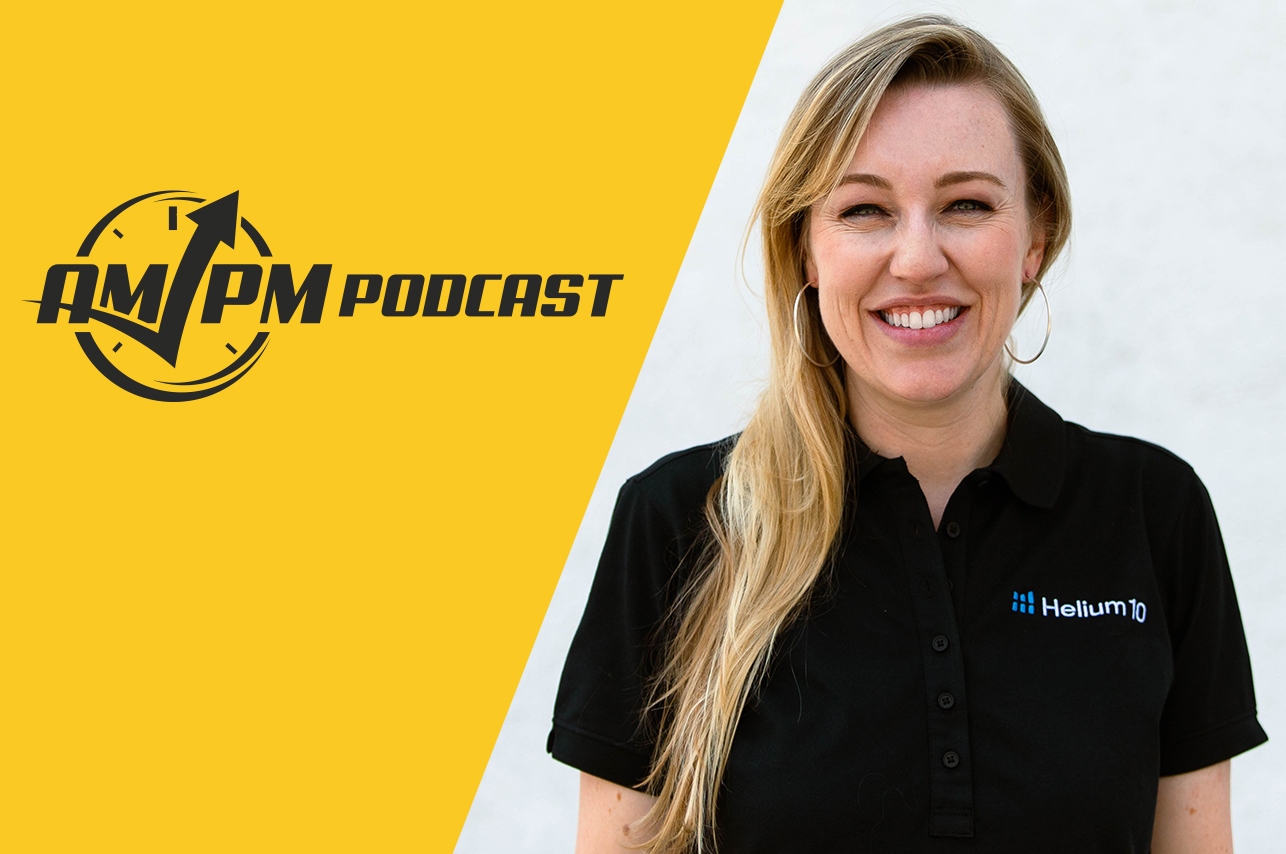 Is Walmart.com the Real Deal? We ask Carrie Miller – 267
In episode 267 of the AM/PM Podcast, Tim and Carrie discuss:
03:30 – How Carrie Got Started In The E-commerce Industry
04:50 – There's Always A New Opportunity In E-commerce
7:30 – All About Walmart.com And Jet.com
10:15 – How To Start Selling Inside Walmart.com
13:00 – Walmart Can Grow Faster Than Anywhere Else
18:30 – The Biggest Surprises From Walmart In The Past Year
22:50 – What's Next For Your E-commerce Career?
26:50 – Carrie's Advice If You're Interested In Selling On Walmart

Enjoy this episode? Be sure to check out our previous episodes for even more content to propel you to Amazon FBA Seller success! And don't forget to "Like" our Facebook page and subscribe to the podcast on iTunes, Spotify, or wherever you listen to our podcast.

Want to absolutely start crushing it on eCommerce and make more money? Follow these steps for helpful resources to get started: