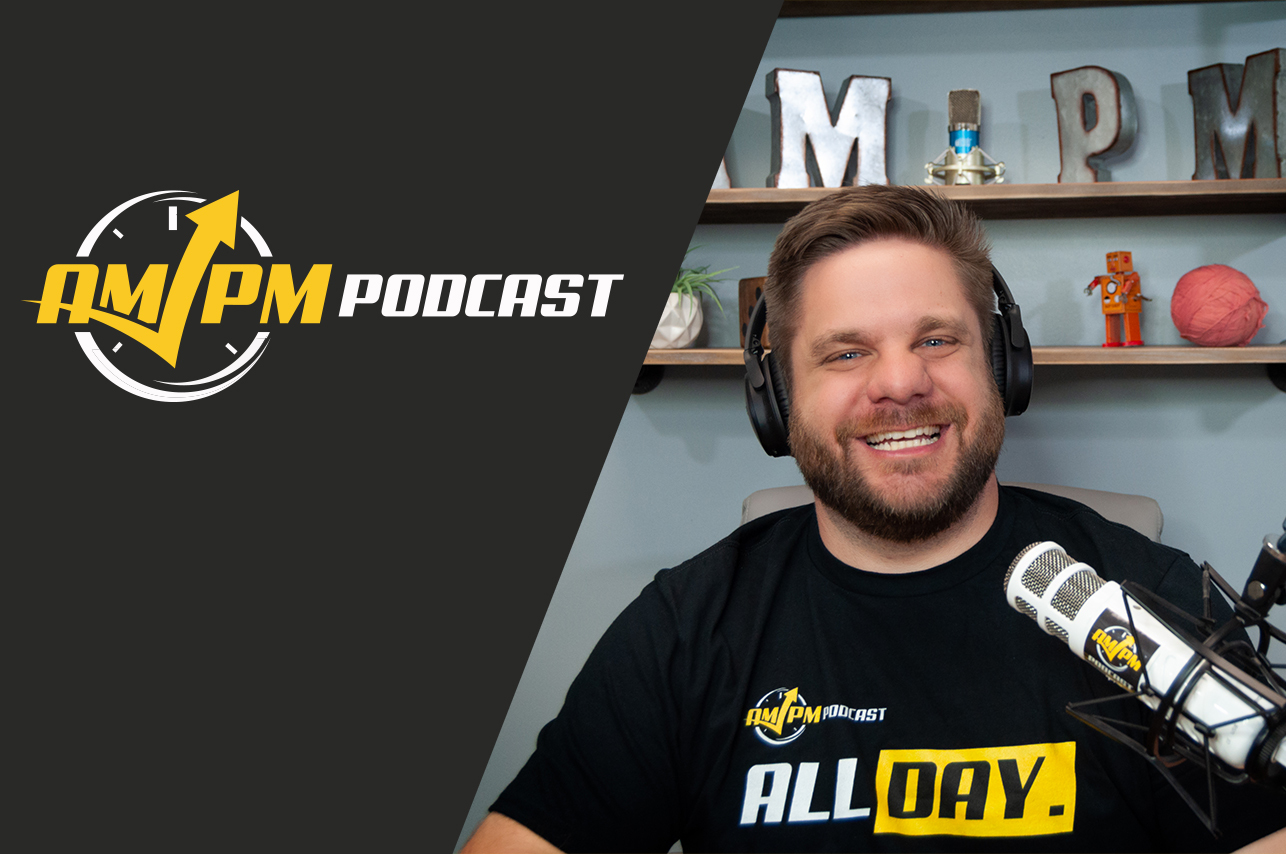 Lessons From a House Fire – 266
In episode 266 of the AM/PM Podcast, Tim discuss:
02:00 – Tim Jordan's Story On Being A Firefighter
06:30 – Saving Lives As A Firefighter
9:50 – Like Firefighting, Entrepreneurship Is All Hard Work
15:00 – You Can't Do Everything Alone, You Need A Community
22:00 – Getting Stuck In A Dangerous Situation
30:30 – One Breath Away From Dying
32:00 – Lessons From His Grandfather
35:00 – 3 Lessons On Entrepreneurship From This Story
Enjoy this episode? Be sure to check out our previous episodes for even more content to propel you to Amazon FBA Seller success! And don't forget to "Like" our Facebook page and subscribe to the podcast on iTunes, Spotify, or wherever you listen to our podcast.

Want to absolutely start crushing it on eCommerce and make more money? Follow these steps for helpful resources to get started: