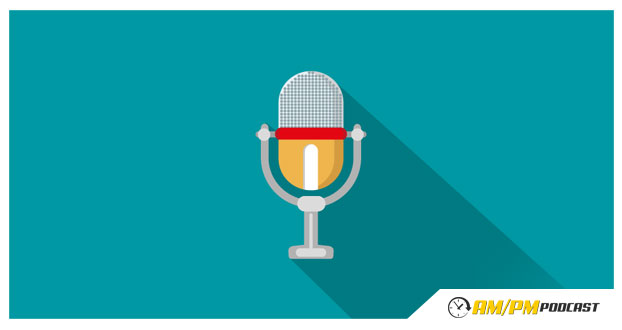 Mike McClary Interview – $2 Million per Year Seller Discusses New Launch Strategy After Review Guidelines Change and More… – EP77
Mike McClary sells over $2 Million per year with Amazon. In this value-packed interview we go over:
Sales Price Band: your product has to be within this amazon set price point or they take away the buy box from everybody. You can get this sales band adjusted and we talk about how to do this.
How to handle a hijacker
How has Mike adjusted his launch strategies now that incentivized reviews are no longer allowed?
We talk trademarks and infringement issues
Creating and using an Amazon Brand Page to drive traffic to so you can track that traffic.
Using some companies to make Youtube Videos for your products – we list one that Mike uses.
Setting up your Shopify site for increased sales
Optimizing your shopify site for Google SEO + Retargetting = More sales
Using Product Listing Ads – using Google Merchant Account.