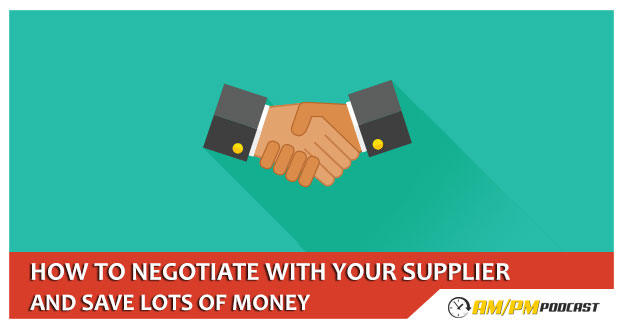 How to Negotiate with your Private Label Product Supplier and Save Lots Of Money Each Deal – EP54
Ever wondered how to negotiate with your private label product supplier to get the best deal?
Hoe many suppliers should I negotiate with for my product?
How do I get a better deal in terms of pricing with my supplier?
How do I make sure that I get top quality product despite negotiating low manufacturing cost with my supplier?
In this episode Manny Coats goes over his money-saving tactics.