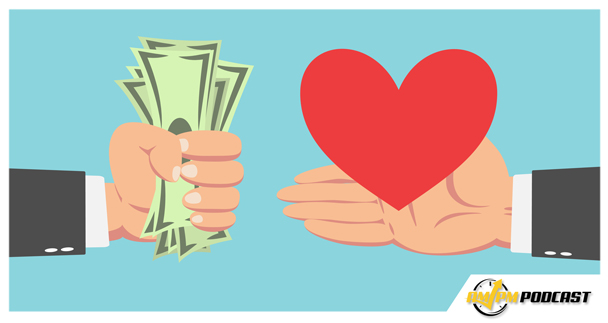 How To Sell Products You're Passionate About On Amazon FBA – EP135
Can you truly sell something on Amazon that you are personally invested in and passionate about? There are many Amazon sellers that gravitate towards certain products because they appear to sell really well with low upfront costs rather than being a product that the seller believes will actually change customers' lives. Even rarer is sourcing said products from your own backyard and not having to import your product from another culture. For Chris Jones, making the switch from day job drone to Amazon hustler illustrates this occurrence perfectly.
In this episode of the AM/PM Podcast, host many Coats interviews Chris Jones, a 25-year-old personal trainer turned Amazon seller with a passion for the products he sells. Chris has been selling now since 2015 and takes great pride and joy in his brand Hustle Nutrition; through his brand, Chris sells fitness supplements and his own brand of coffee. Chris also publishes his own blog regarding lessons he's learned for selling via Amazon FBA.
In this episode, Chris answers many questions that are on everyone's mind, including:
00:39 Intro to Chris Jones
05:28 How Do You Compete with Larger Brands?
06:52 Chris' Ninja Move to Get Reviews Before Launching His First Product
10:52 How Did You Got Into the Coffee Industry & What Makes Your Products Stand Out?
14:38 Why Did You Rebrand?
17:03 How to Cut Down Your Work Hours Per Day & Still Be Productive
17:43 Do You Have Trouble Selling Internationally?
19:33 Why Did You Get Into This Business?
21:55 First Product Success & Failures
23:47 What's Been Your Biggest Challenge?
24:17 How Do You Structure Your Work Day?
25:32 If You Could, What Advice Would You Tell Yourself When You First Started?
To watch the video version of this episode of the AM/PM Podcast, check out our YouTube channel below: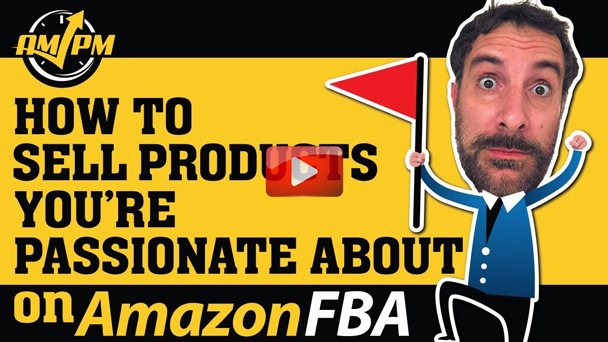 Enjoy the episode? If you found this episode helpful, be sure to check out our previous episodes for more insight into being a successful Amazon FBA Seller! Don't forget to Like us and join the conversation with over 22,000 prominent Sellers on Facebook and subscribe to our podcast!
Be sure to check out our latest content on our Instagram!
Ready to get serious about your Amazon FBA game? The Illuminati Mastermind offers monthly training for intermediate to advanced level sellers (not recommended for those new to Amazon) for advanced tips and tricks to help your sales climb higher. This program is designed for six, seven, and eight-figure sellers, so only serious sellers should apply! Reserve your seat today so you don't miss out on this helpful webinar!
CLICK HERE TO FIND OUT HOW TO JOIN
Spend less & make more with the ultimate software tool suite for Amazon Sellers! Helium 10 offers 10+ tools that help you to better optimize your listings and increase sales with an easy-to-use system for one monthly membership price.
CLICK HERE TO SIGN UP TODAY