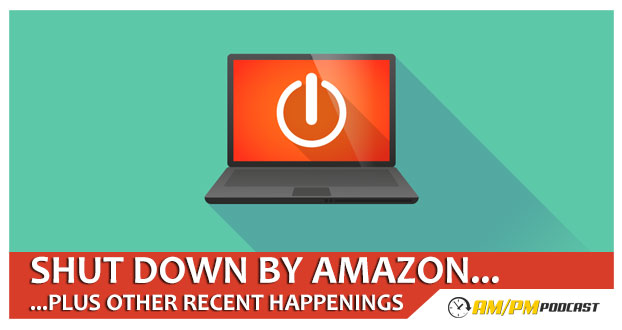 Shut Down by Amazon… and Other Recent Happenings – EP72
In this podcast, Manny shares a recent event where Amazon shuts down one of his main product listing due to intellectual property claims.
What is brand gating?
How do I find out where the cause of an intellectual property claim came from?
How do I get my product listing reactivated after being shut down by Amazon for intellectual property claims?
In this episode of the AM/PM Podcast, Manny goes over what happened in detail, and what he have been up to for the last few weeks