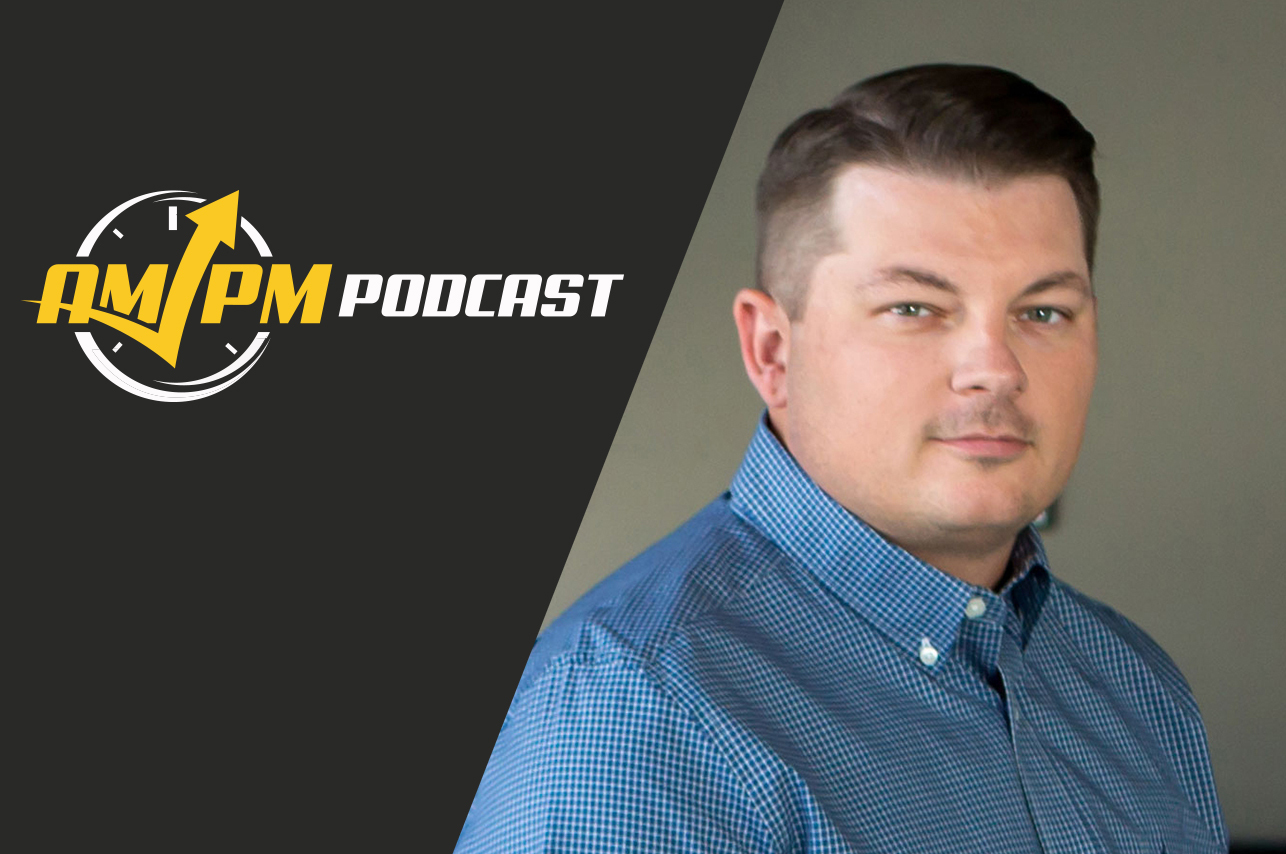 Technology for Dummies – And How to Use it to Increase ROI! – 262
How well do you really know your customers? How do you get to know them better?
Fortunately for e-commerce sellers, there is an overabundance of services and technology dedicated to this very pursuit. Unfortunately, making sense of all this technology (especially as it changes so quickly) can be an outright nightmare.

Today, Tim sits down with Dan McGaw to simplify the tech you need to know in order to build your brand, acquire the coveted "vault of customer data," and drive revenue in the process. 
In episode 262 of the AM/PM Podcast, Tim and Dan discuss:
03:00 – From Booking EDM Artists To Head Of Marketing
05:00 – What Is Marketing Automation? (+ Dan's Favorite Automation Tool)
07:10 – What Should Sellers Be Focusing On First?
09:50 – Zero-Party Data, First-Party Data, & Third-Party Data
15:10 – Honing In On Zero-party Data
16:40 – A Real-world Example Of How To Gather The Most Valuable Data
21:10 – What Is The Best Way To Acquire Third-party Data?
23:00 – Can You Get In Trouble For Any Of This?
26:20 – Leveraging The Data You DO Have
28:00 – One Feature Every Seller Absolutely Needs On Their Website
31:00 – How Do We Know If Any Of This Working?
33:10 – UTM Tracking Made Easy
34:40 – An Opportunity For A Free Book On Automation Strategies
Enjoy this episode? Be sure to check out our previous episodes for even more content to propel you to Amazon FBA Seller success! And don't forget to "Like" our Facebook page and subscribe to the podcast on iTunes, Google Play or wherever you listen to our podcast.
Want to absolutely start crushing it on eCommerce and make more money? Follow these steps for helpful resources to get started: