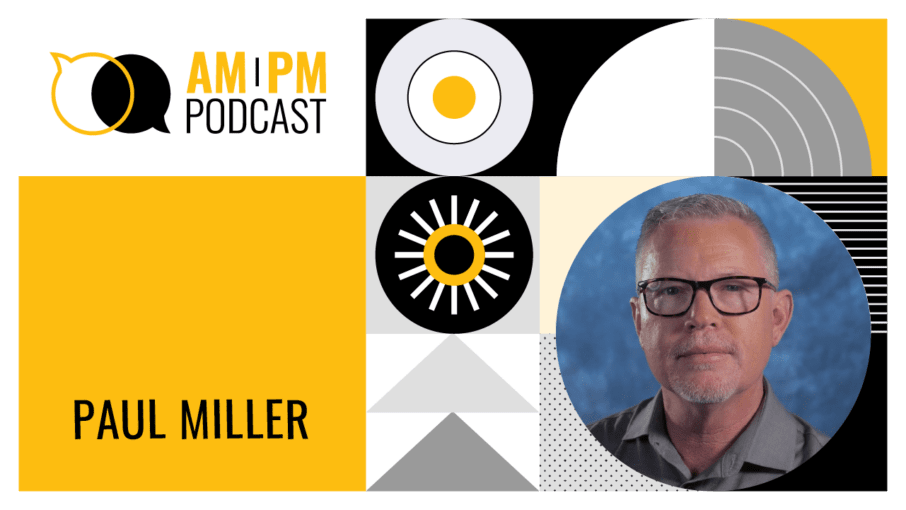 #331 – The Licensing Advantage: Building a Moat Around Your Amazon Brand with Paul Miller 
In episode 331 of the AM/PM Podcast, Kevin and Paul discuss:
02:15 – Chuck E. Cheese, Cicis Pizza, & Franchising
04:20 – Franchise Operator Versus Amazon Seller
05:00 – How Paul Started His Amazon Journey
08:30 – When Did Paul Started The CozyPhones Brand?
10:40 – Expanding His Brand For Kids
12:00 – How Paul Got Started Into The Licensing Industry
16:00 – What Is Licensing And How It Works?
18:20 – Licensing Gives You A Moat Around Your Business
19:30 – Paul's Very First Licensing Deal
22:30 – The Deals Involved In The Licensing Industry
24:00 – The Elements Of A License And What Should You Be Aware Of
25:15 – Kevin King's Experience In Licensing
27:30 – "You Want To Be Able To Leverage The Name Of Their Brand"
29:45 – Paul Signed The Third Largest Pre-School Brand In Licensing – Paw Patrol
30:30 – A Bright Idea Helped Paul Scale His Business
34:00 – Should Sellers Today Consider Licensing?
35:20 – "Licensing Is Kind Of Like The Ultimate Influencer"
37:00 – Why Should You NOT Do Licensing?
41:10 – What Is Paul Up To These Days?  
42:35 – Paul On The Current State Of The Aggregator Bubble
48:00 – The Best Way To Connect With Paul Miller
49:40 – This Week's Golden Nugget Of Advice 
---
Enjoy this episode? Be sure to check out our previous episodes for even more content to propel you to Amazon FBA Seller success! And don't forget to "Like" our Facebook page and subscribe to the podcast on iTunes, Spotify, or wherever you listen to our podcast.

Want to absolutely start crushing it on eCommerce and make more money? Follow these steps for helpful resources to get started: