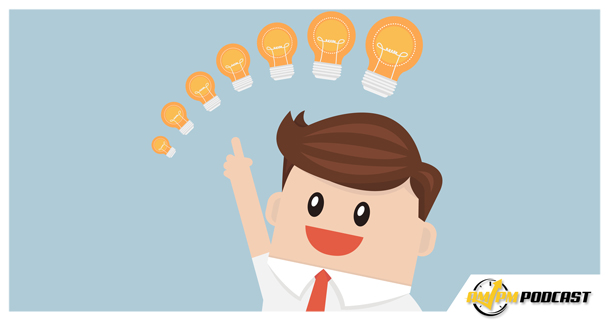 Think Outside the Box to Find and Source New Products to Sell on Amazon FBA – AMPM PODCAST EP148
In episode 148 of the AMPM Podcast, host Manny Coats interviews serial entrepreneur Tim Jordan, a two-year Amazon seller who dropped out of college to pursue his dream in sales and now brings in roughly $100K per month through Amazon FBA, and quickly approaching $2 million annually. Tim is also what he calls a "product producer" in which he also owns a manufacturing facility in China and helps other sellers get their products made and shipped.
More than anything, Tim has learned that there are opportunities in finding and sourcing new products in alternative places to Alibaba. Many of these areas most sellers would not think to look (such as South America), but can be potential gold mines for those who get creative in their search for new products. Long story short, standard Chinese sourcing is just the tip of the iceberg regarding product ideas and manufacturing.
In this episode, Tim addresses many interesting issues, including the following:
00:55 Introduction to Tim Jordan
01:55 How Tim Got Started on Amazon
03:25 Where Are Your Profit Margins Right Now?
04:13 What Categories Do You Sell In?
04:48 Having Your Own Warehouse As an Amazon Seller
06:16 A Critical Mistake Sellers Make When Choosing New Products to Sell
10:05 What Do You Recommend When Choosing a New Product to Sell?
12:35 How Do You Sell Products That You Find at Events, Trade Shows, or Flea Markets?
16:58 How Does Someone Find a Plastic C&Cer?
18:15 Difficulty Manufacturing Wooden Products in China VS the USA
21:07 Is South America the Next Hotspot for Sourcing Products?
28:46 What Are the Differences in Sourcing from Other Places Outside the USA?
31:36 Manufacturing and Education on Importing with Hickory Flats
34:29 The Biggest Mistake Sellers Make When Importing Wood Products from China
39:21 Where Do You Find HTS Codes?
42:37 How Do You Differentiate Your Products from Client Products?
To watch the video version of this episode of the AM/PM Podcast, check out our YouTube channel below: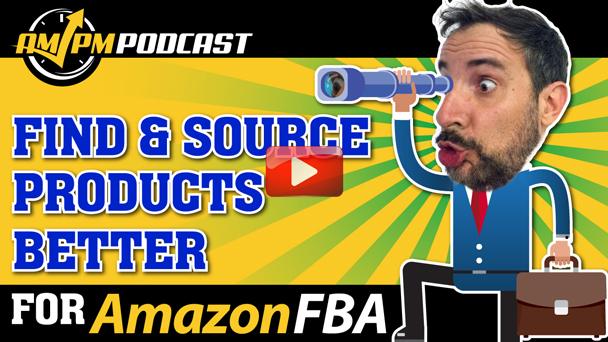 Enjoy the episode? If you found this episode helpful, be sure to check out our previous episodes for more insight into being a successful Amazon FBA Seller! Don't forget to Like us and join the conversation with over 22,000 prominent Sellers on Facebook and subscribe to our podcast!
Be sure to check out our latest content on our Instagram!
Ready to get serious about your Amazon FBA game? The Illuminati Mastermind offers monthly training for intermediate to advanced level sellers (not recommended for those new to Amazon) for advanced tips and tricks to help your sales climb higher. This program is designed for six, seven, and eight-figure sellers, so only serious sellers should apply! Reserve your seat today so you don't miss out on this helpful webinar! CLICK HERE TO FIND OUT HOW TO JOIN
Spend less & make more with the ultimate software tool suite for Amazon Sellers! Helium 10 offers 10+ tools that help you to optimize your listings better and increase sales with an easy-to-use system for one monthly membership price. CLICK HERE TO SIGN UP TODAY