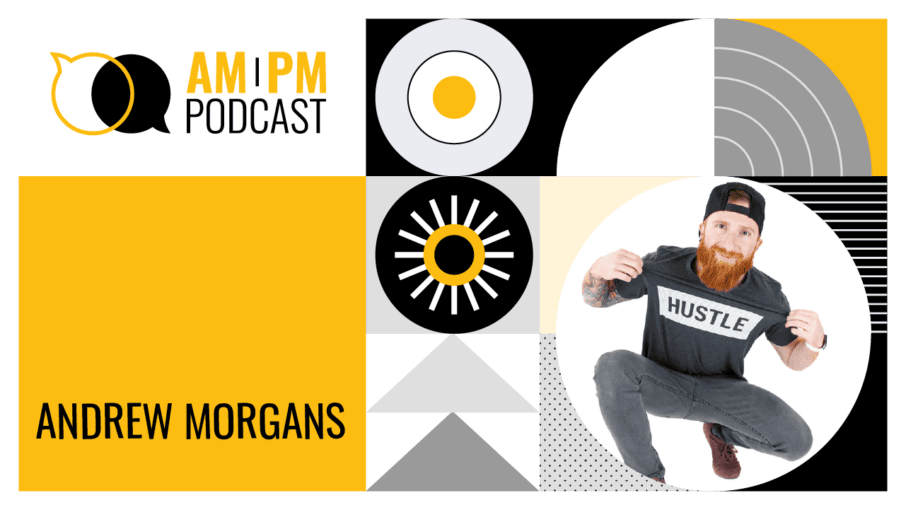 #341 – What Private Label Sellers Can Learn From Big Brands With Andrew Morgans
In episode 341 of the AM/PM Podcast, Kevin and Andrew discuss:
02:50 – Andrew Morgan's Backstory
05:00 – His Start & Journey In The E-commerce Space
12:30 – How Andrew Landed Big Brand Clients Like Adidas
13:40 – What It's Like Working With Adidas?
18:10 – Today, His Agency Manages Nestle & Mayo Clinic's Digital Shelf
19:45 – Working With Big Brands & Private Label Sellers
23:55 – A Big Shift Of The Private Label Seller Industry
27:15 – The Best Way To Beat A Chinese Brand Or Seller
31:00 – Amazon Was Started By Tech And Not Creative
36:00 – A Difference Between Smart And Tactical
38:30 – Breaking Down His Agency's Business Model
43:15 – Travel & Having Freedom Of Location
48:00 – 94 Countries And Counting: A Kevin King Story
51:00 – Kevin Shares One Of His Goals For The Future
54:00 – Broadening Your Branding Creativity By Traveling
01:01:00 – How To Contact Andrew Morgans
01:02:08 – The Golden Nugget Tip Of The Week
---
Enjoy this episode? Be sure to check out our previous episodes for even more content to propel you to Amazon FBA Seller success! And don't forget to "Like" our Facebook page and subscribe to the podcast on iTunes, Spotify, or wherever you listen to our podcast.

Want to absolutely start crushing it on eCommerce and make more money? Follow these steps for helpful resources to get started: