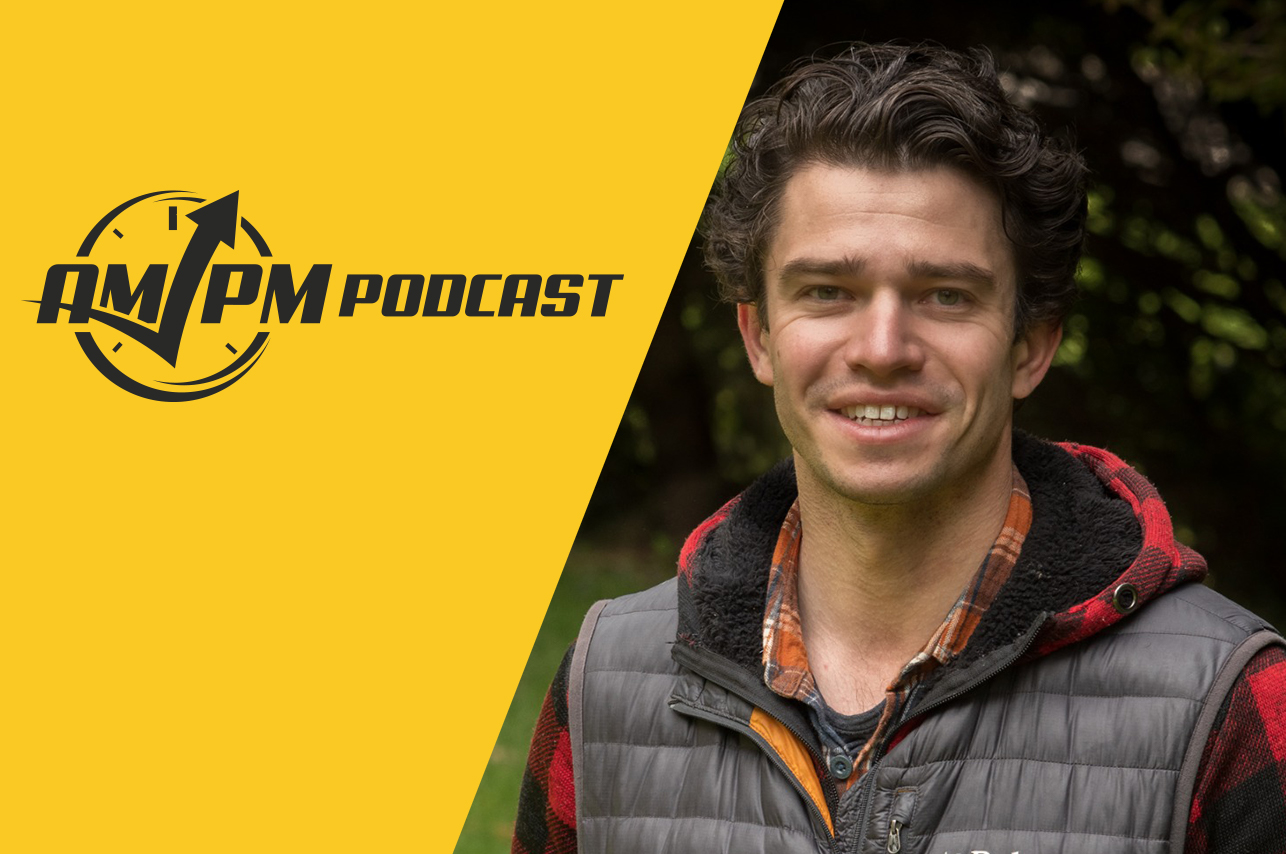 Your Biggest Payday Might Come from Selling Your Amazon Business – 255
We are back from the Prosper conference where we focused on sharing best practice education and providing significant networking opportunities for established Amazon sellers. We thought we'd hit the ground running with one of the biggest takeaways! Selling your e-commerce business. Should you sell it? When is the best time to sell? How does it all work?
In this episode of the AM/PM Podcast, Tim Jordan speaks with Ben Leonard, a millennial entrepreneur and international businessman exploring what it takes to grow a business worth selling and learning from your mistakes to fuel your future in selling on Amazon.
What's the biggest moneymaker? Passion. Ben talks about how he fell into his passion and how important it is for an entrepreneur of any type to find theirs.
"Regardless of whether you have the money or not, passion is essential. If you are building a brand related to knitting, be passionate about knitting," says Ben.
Ready to find financial success through your passion? Want to learn more about the secrets to successful Amazon selling? Listen in to Tim and Ben tackle daunting questions like, "Do I need a lot of cash to get started?" "Why would I consider a partnership?" and "How can I get the right buyers to the bidding table?"
In episode 255 of the AM/PM Podcast, Tim and Ben discuss:
04:00 – A Doctor's Advice Opens the Door to E-Commerce
05:45 – Building and Selling a 7-Figure Online Business
08:00 – Why Didn't Ben Sell in the US?
09:45 – Is There "Meat on the Bone?"
13:00 – Make Sure the Right Buyers are at the Bidding Table
15:30 – You Need to Have Your Numbers Sorted Out
18:00 – With Hindsight, How Would Ben Have Adjusted His Strategies?
22:00 – Is Bigger Better?
28:20 – Why Consider a Partnership?
31:30 – Dealing with Business Timelines
33:00 – Will There Be an Amazon Resale Bubble?
35:45 – Balancing the Emotional with the Analytical
38:15 – Be Prepared to Sell, It's Just Good Business
41:00 – How to Reach Out to Ben
Enjoy this episode? Be sure to check out our previous episodes for even more content to propel you to Amazon FBA Seller success! And don't forget to "Like" our Facebook page and subscribe to the podcast on iTunes, Google Play or wherever you listen to our podcast.
Want to absolutely start crushing it on eCommerce and make more money? Follow these steps for helpful resources to get started: