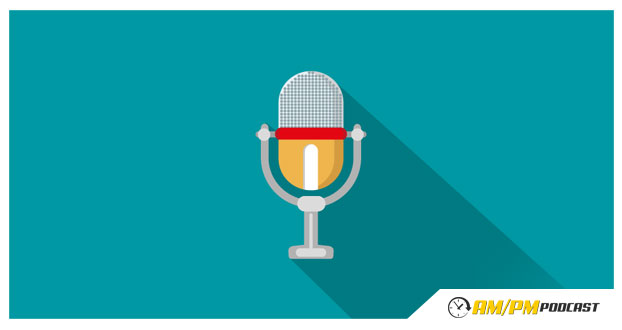 From $100 To Over $14 Million In Sales. Interview With Fred McKinnon – EP107
Multi-Channel fulfillment and Private Labeling. Listen to this Episode as Fred McKinnon shares his success story on how he turned an investment of $100 to $14 million PART TIME!
In this episode, we discuss and answer the following topics and questions:
Who is Fred McKinnon and how much does he make selling on Amazon?
Is it possible to speak with anyone from the Amazon Seller Performance team?
What is the Amazon Premium Performance Management program?
How can I join the Amazon Premium Performance Management program?
How did Fred McKinnon start his entrepreneurial path and how many Amazon seller accounts does he have?
What percentage of Fred's operation is drop shipping and what percentage is FBA?
What is Jet.com?
How does Jet.com work?
What are some differences between drop shipping and private labeling?
Does Fred McKinnon sell full time or part time?
How many hours should I dedicate per day/week on my selling business?
What tool or software can I use if I want to do drop shipping?
What are some similarities and differences between Jet, Walmart and Amazon marketplaces?
What are good marketplaces to go to if I get my Amazon account suspended?
What are the benefits of setting up your own website for the products you sell?
How can I drive traffic to my product without having to spend much on advertising?
Is it feasible to expand to other Amazon marketplaces?
What parts of my business should I have a VA handle?
How did Fred McKinnon turned a starting investment of a $100 to $14 Million?
Listen to Fred's podcast at: https://www.e-businessonline.com/
Join the Illuminati Mastermind: http://www.illuminatimastermind.com
Listen to Episode 102: Should My Private Label Product Be Package Individually or will Amazon Take Care of the Packaging?