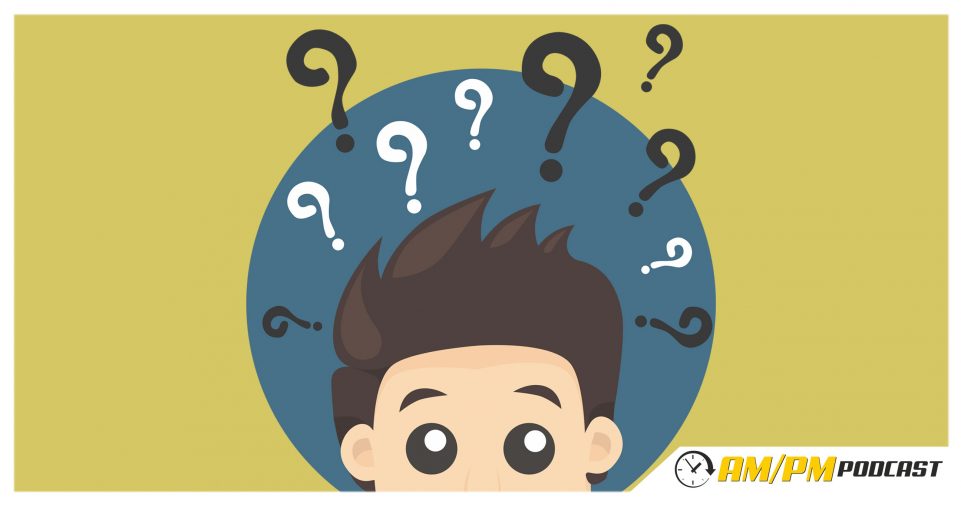 Should My Private Label Product Be Package Individually or will Amazon Take Care of the Packaging? – AM/PM FAQ – EP102
Your Private Label Product packaging is as important as its content. Not only does good product packaging ensure that customers get your product intact and undamaged, it also increases the perceived value of the actual product itself. In this AM/PM FAQ episode, we go over the topic of product packaging and what Amazon does and doesn't do for you when you send your items to their warehouses.
Do I need to package my Private Label product individually when shipping to Amazon warehouses?
Does Amazon provide a shipping box for my Private Label product when they ship it to customers?
Does Amazon offer repackaging of my products when I send it to them in bulk?
How does Amazon ship my Private Label product to customers?
What are the disadvantages of using poly bags compared to actual boxes?
How can packaging alone increase the perceived value of my Private Label product?
What are the disadvantages of using boxes instead of poly bags?
Listen to Episode 97: Should I Expand my Amazon FBA Business to Other Marketplaces?