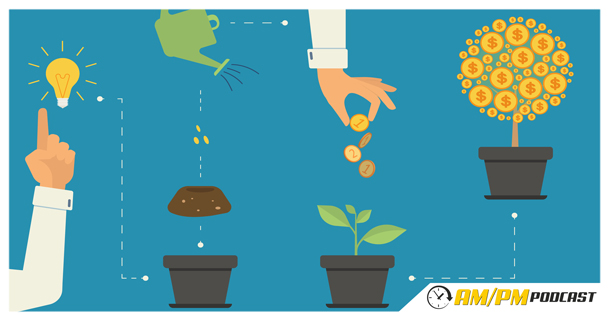 $10,000 Investment to $65,000 per Month Selling on Amazon FBA – Dean Christener – EP126
Podcast: Play in new window | Download
Subscribe: Apple Podcasts | Android | Email | Google Podcasts | Stitcher | TuneIn | RSS
In this episode of the AM/PM Podcast you'll discover:
Who is Dean Christener?
How much can you earn monthly selling on Amazon FBA?
What is the perfect product to sell on Amazon?
How much can a product mold cost in China versus the USA?
What are some advantages and disadvantages of selling one product on Amazon compared to selling multiple products?
What are some tasks that I can outsource for my Amazon FBA business?
Should I continuously tweak my PPC campaigns?
What are the benefits of hiring a sourcing agent?
When can I find sourcing agents?
What are some things to look out for to avoid going out of stock?
What are some effective techniques to take when running out of stock?
What software can I use to manage my Amazon FBA inventory?
How important is it to invest in Amazon FBA training courses?
What is the Illuminati Mastermind?
How important is it to personally take care of the customer service aspect of Amazon FBA?
What are some software that I can use to email customers as a follow-up?
How important are high-quality private label product images for your packaging?
How important is it to invest in quality private label product packaging?
Do I need to have my private label product designs patented?
Join the "Illuminati Mastermind" monthly training. This is for intermediate to advanced level sellers (not for newbies). It is NOT cheap to join. Only serious sellers should apply. Mastermind with hundreds of 6, 7 and 8 figure sellers. CLICK HERE TO FIND OUT HOW TO JOIN
Save Time & Make More Money with the Incredible Helium 10 software tools for Amazon Sellers. 10+ Tools For One Monthly Membership Fee. CLICK HERE TO FIND OUT HOW TO JOIN.
Be sure to check out our latest content on our Instagram!
If you would like to watch the video version of this podcast episode, please visit the AM/PM Podcast YouTube Channel here: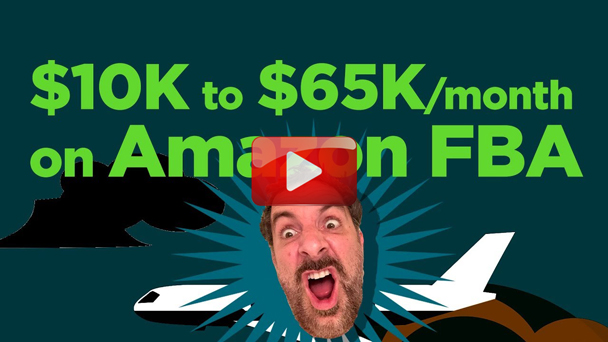 Please be sure to leave a Like or Comment and don't forget to hit the Subscribe button.