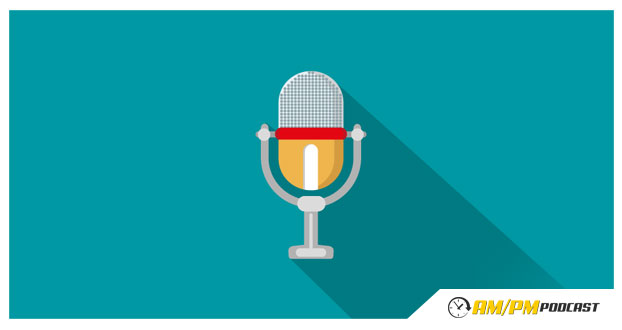 $2.5 Million in Amazon Sales for 2016 – Interview with Regis Friend Cassidy – EP105
Regis Friend Cassidy shares the tactics and strategies he used that enabled him to just crush it in 2016!
In this interview, we answer and discuss the following questions and topics:
Who is Regis Friend Cassidy?
How long has Regis been selling and how much does he make selling on Amazon?
How many SKUs and Brands do Regis and his partner currently have?
Should I be selling items that are seasonal?
What are the advantages of selling seasonal items?
What are the disadvantages when I ran out of stock?
How much should I initially invest when selling on Amazon?
What are the disadvantages of doing air shipping?
Why should I choose sea shipping over air shipping?
How can I maintain my rank despite running out of stock for a long time?
What strategies does Regis implement when launching a new product?
Can I market my new private label product to my family and friends?
How can I promote my new private label product to my previous customers?
How can I get customers to leave me a positive product review?
How should I compose my followup emails?
Do I need to hire a VA to help me in my FBA business?
At what point should I hire a VA to help me in my FBA business?
Should I hire a VA domestically or oversees?
What software can I use to handle my email follow ups?
When starting out on Amazon FBA, how much effort should I put in on product selection?
How does Regis choose the products to sell?
Why is product development important?
Should I focus on product selection or product development?
How does Regis find suppliers for his products?
How much impact to a product does over the top customer service provide?
Should I let my customers reach out to Amazon every time my product arrived damaged or defective?
What should my subject be for customer email follow ups?
What lessons have Regis and his partner learned in their first full year selling on Amazon?
How can I avoid high Amazon storage fees?
How does my FBA business benefit from personally meeting my Chinese suppliers?
What financial goals has Regis set for 2017 and what recent learnings has he decided to start implementing?
What advise does Regis have for new and sellers who are struggling on Amazon?
Listen to Episode 100: From $0 to $200,000 Per Month in Sales on Amazon FBA In Under 18 Months – Interview With Jeff Nelson