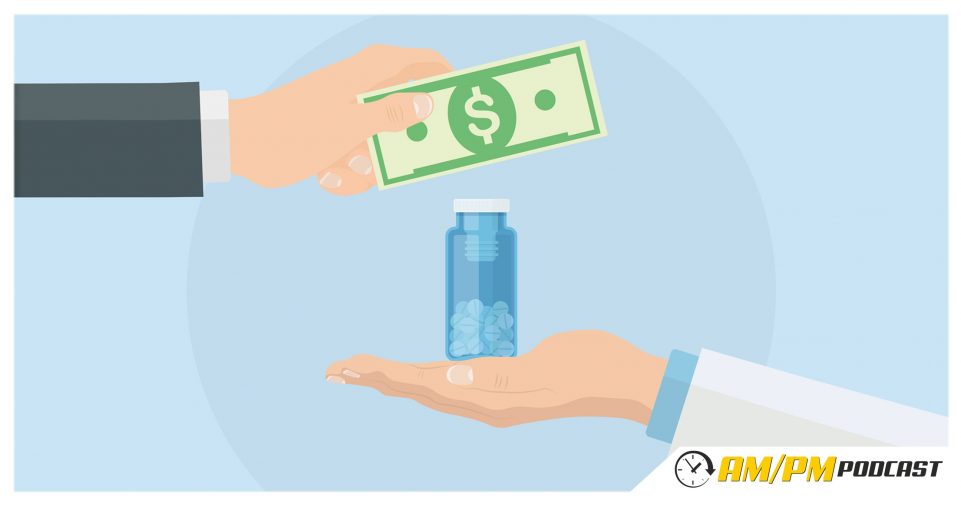 $30K Per Month in Supplements, PART TIME. Interview with Peter Humleker – EP90
Peter Humleker shares how he is crushing it part time selling health supplements on Amazon, and the secrets he uses to dominate his niche.
In this interview, we discuss and answer the following topics and questions:
Who is Peter Humleker?
When did you start selling on Amazon?
How long have you been selling on Amazon?
What products do you sell on Amazon?
How much are you selling on Amazon right now?
How many supplement products do you sell on Amazon?
What goals have you set for your business?
How many Amazon accounts do you have?
What other products do you sell?
Are the supplements for humans or animals?
How much do you make per month selling supplements on Amazon after expenses?
Does selling in the supplements niche generate a lot of returns or refunds?
Do you personally manufacture or formulate the supplements you are selling?
How did you start your supplements selling business?
How did you find and came up with some of your best-selling products.
Do you still need to compete on pricing despite having a more potent product compared to your competitors?
Do you buy all the ingredients of your products within the USA or do you import it?
Is selling supplements on Amazon a full time job?
How much did you invest in your supplements selling business upon starting out?
What is your conversion rate on Amazon?
How do you achieve a high conversion rate selling on Amazon?
Where can I go for high resolution and quality images for my product?
What are the launch process or strategies you use for your new products?
Had there been any safety issues for any product that you sell?
What services did you use when your product got suppressed by Amazon?
Do I need to acquire a Product Liability Insurance when selling supplements or anything on a similar niche?
What are Google display ads and how does it work?
What strategies do you use for you advertising campaigns?
How do you optimize your product listing titles?
Listen to this podcast to learn more!