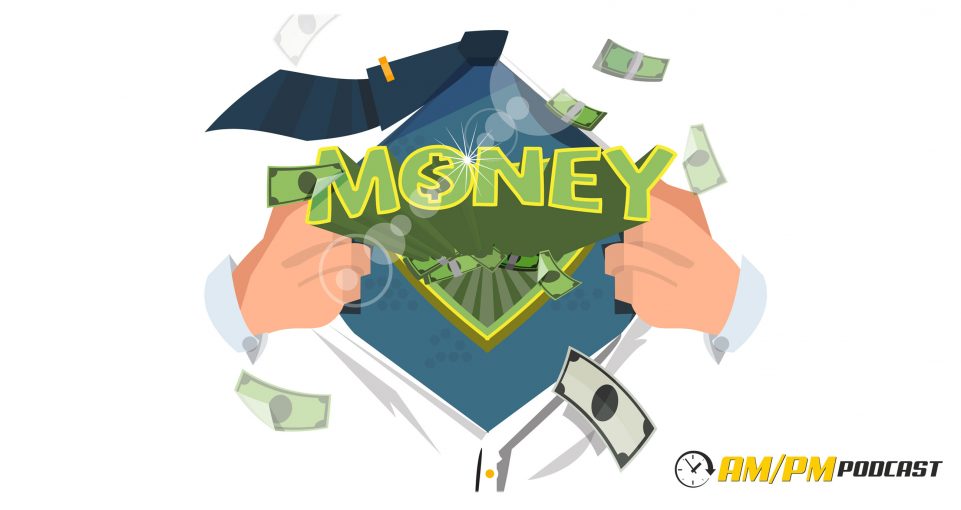 $30K+ Per Year Part Time Selling T-Shirts on Merch by amazon – Interview with Mike Peterson. – EP91
Mike Peterson talks about how he went from zero to over $2500 per month on the Merch by Amazon program selling shirts, and shares his strategies on what has worked and not worked for him.
In this interview, we discuss the following topics and questions:
Who is Mike Peterson?
How and when did you start selling on Amazon Merch?
How much do you make per month selling on Amazon Merch?
What process do you follow when selling on Amazon Merch?
Do you create your own designs or do you outsource them?
What software do you use to create your designs?
How many designs can you upload on Amazon Merch when starting out?
How do you use keywords to determine good selling niches?
How do you generate traffic for a newly launched product?
How many designs do you aim for daily, weekly or monthly?
What is your average sales price?
What determines your sales price?
How do you move up from your current tier to the next?
How do you deal with design copycats?
How would you start your Amazon Merch business with a $500 budget?
What would be the best advice you can give for aspiring or new Amazon Merch sellers?
Do you have one brand for all your designs or do you break it up under different brands?
Join the HOT NEW Facebook group for Merch By Amazon sellers:
Merch Elite: https://www.facebook.com/groups/MerchElite
Listen to this podcast to learn more!