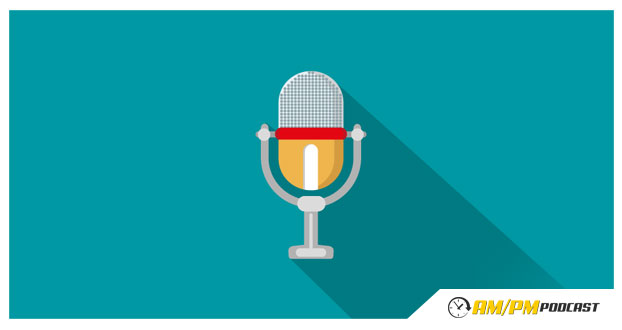 5 Obstacles That Keep Amazon Sellers From Getting To The Next Level – Interview with Amazing.com Co-Founder Jason Katzenback – EP86
In this value-packed interview Jason Katzenback discusses the top 5 obstacles that prevent Amazon sellers from becoming as successful as they could be. Be sure to listen to this entire episode of the AM/PM Podcast.
Who is Jason Katzenback?
How did Jason Katzenback help start Amazing.com ?
How does Jason Katzenback personally work only a few hours per week on his FBA business?
How many brands do you own?
How many hours do you work per week?
What tasks do you outsource or hire people to do for you?
Do you separate your brands into their own companies?
How did you structure your various corporations that are doing business on Amazon?
If you had to tell a brand new seller to definitely outsource something, what would it be?
Jason Katzenback talks about time management and how he improves it.
How much money does it really take to start an Amazon FBA business?
What are your thoughts on starting with a lot of products at once?
What is a roadblock that most sellers face that keeps them from getting to the next financial level? Jason talks about the top 5 things.
Jason Katzenback talks about work ethic and mindset.
Jason Katzenback talks about the pain of making a decision and taking action.
Do you know your numbers?
Jason talks about diversifying your traffic to Amazon.
Jason Katzenback talks about split testing and what minimum session amounts should be.
What are the top things you split test?
Using the Amazon Marketing Service (AMS) for great results.
Using Scripted to create massive content to use on Facebook to drive Amazon traffic.
and Much more.
www.Scripted.com
www.Helium10.com