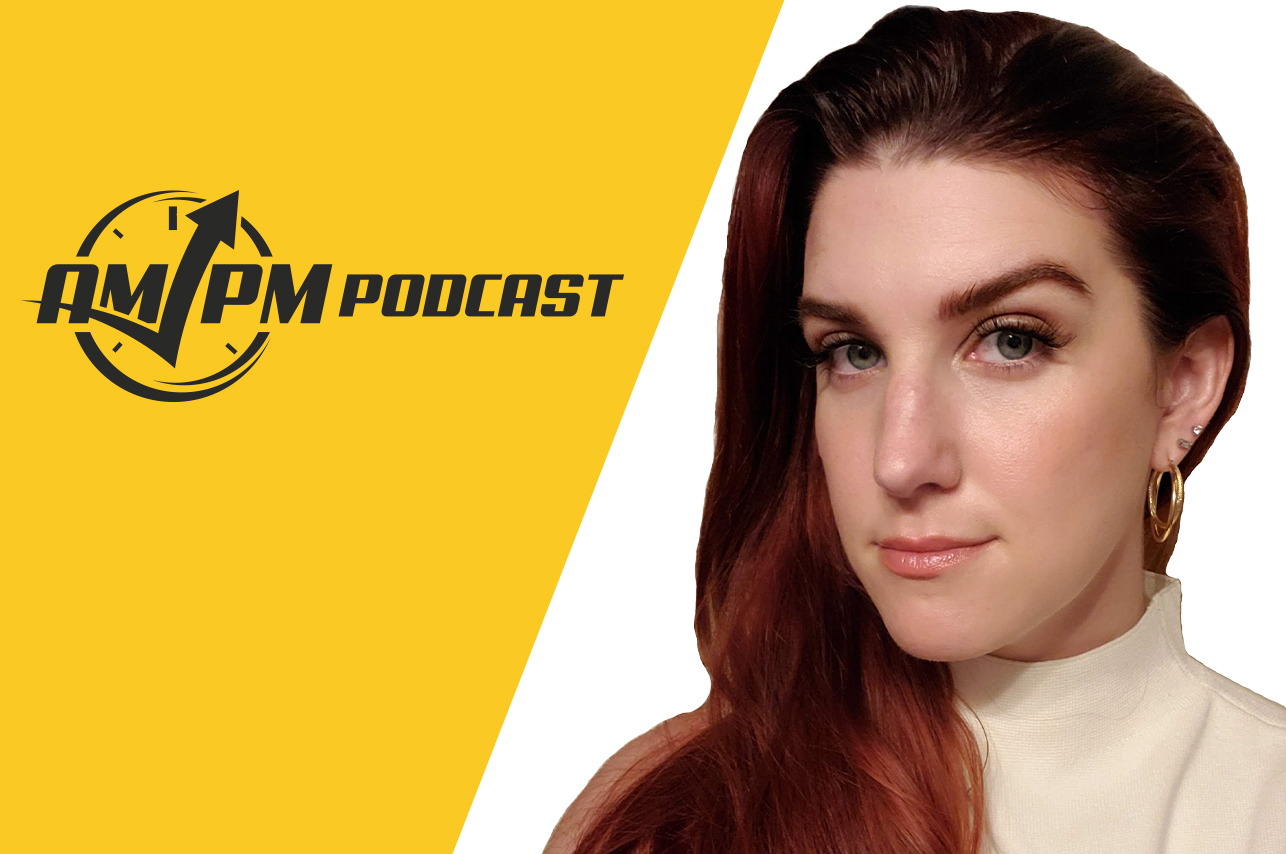 How a Full-Time Mom Became an Accidental Entrepreneur (and PPC Pro) – 247
Work life balance is all over the news in 2021, particularly since many of us are working at home. For this next guest, finding the right balance might have been even more challenging because to hear her tell it, she wasn't really interested in creating a LinkedIn profile in the first place.
Today on the AM/PM Podcast, Tim Jordan speaks to Elizabeth Greene, a woman that says herself that she was more than happy with her role as a full-time mother and homeschooler. Still, she loved an early opportunity to work together with her husband and when the chance arose to do it again, she jumped on it.
Elizabeth says that she, "fell into business, then quickly fell in love with" the strategy and craft involved in managing her own growing PPC firm. Find out how she got started, as well as what it takes to balance her six children with an entrepreneurial career that she has now accepted will be part of her future.
In episode 247 of the AM/PM Podcast, Tim and Elizabeth discuss:
03:00 – Accidentally Operating a PPC Agency for Amazon Sellers
04:30 – Marrying into an Entrepreneurial Family
07:40 – Starting a Business Together in a Paintball Field
09:10 – Working Together and Loving It!
12:00 – Income Helps Create the Togetherness
13:30 – How Did Elizabeth Get Started with PPC
15:30 – How She's (Somewhat Reluctantly) Assuming a Leadership Role
19:30 – Falling into, Then Falling in Love with a Business
22:00 – How Does Elizabeth Balance Work and Family?
23:30 – Coping with Her Continued Growth
26:35 – Homeschooling and Learning How to Learn
29:40 – "You're Not Going to Have it All, Every Day"
32:00 – Making Friends and Influencing People
34:00 – How to Contact Elizabeth
Enjoy this episode? Be sure to check out our previous episodes for even more content to propel you to Amazon FBA Seller success! And don't forget to "Like" our Facebook page and subscribe to the podcast on iTunes, Google Play or wherever you listen to our podcast.
Want to absolutely start crushing it on e-commerce and make more money? Follow these steps for helpful resources to get started: