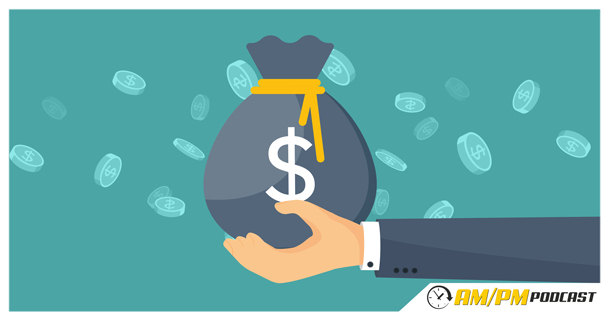 "I Almost Made $250,000 Last Month On Amazon." Manny Coats Talks About His Sales Numbers For May 2017, & His Goal for 2017 – EP121
Time flies by so fast. I have now been selling on Amazon for a year and a half now. In this episode, I talk about my numbers from the last few months as well as changes and things that I have done recently to get me closer to my goal of achieving $4 Million in sales this year if not, more!
In this episode, we discuss and answer the following topics and questions:
How much did Manny make in terms of sales last month?
What are some changes that Manny has made to his Amazon FBA business?
How much preparation time should you have when selling seasonal products such as Halloween costumes?
Where can I get a loan for my Amazon FBA business?
Ready to get serious about your Amazon FBA game? The Illuminati Mastermind offers monthly training for intermediate to advanced level sellers (not recommended for those new to Amazon) for advanced tips and tricks to help your sales climb higher. This program is designed for six, seven, and eight-figure sellers, so only serious sellers should apply! Reserve your seat today so you don't miss out on this helpful webinar! CLICK HERE TO FIND OUT HOW TO JOIN
Save Time & Make More Money with the Incredible Helium 10 software tools for Amazon Sellers. 10+ Tools For One Monthly Membership Fee. CLICK HERE TO FIND OUT HOW TO JOIN.
Listen to Episode 117: How To Find & Hire A Rock Star Virtual Assistant