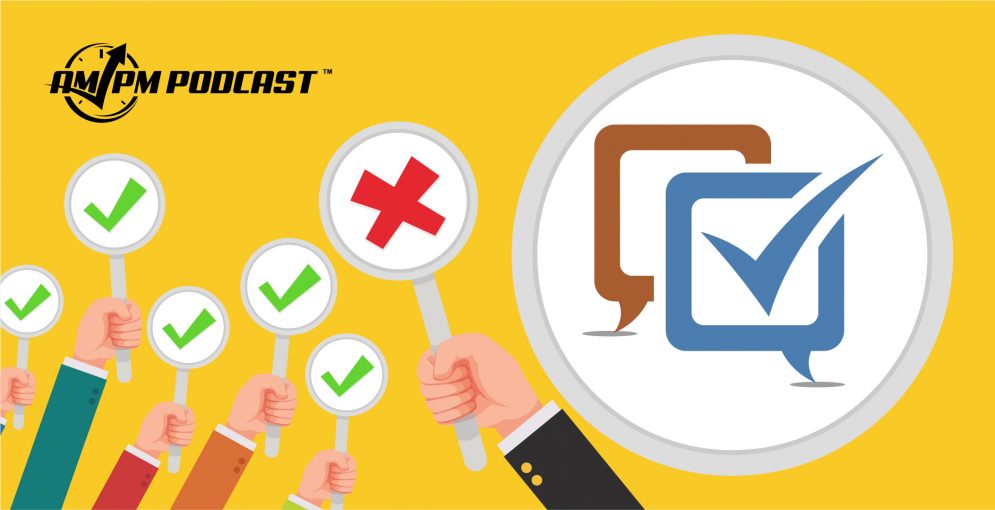 Supercharge Amazon A/B Testing Images with Pickfu for Better Conversions – AMPM PODCAST EP 180
Can Amazon A/B testing your images prevent wasted time and money before the product launch?
In today's episode of the AMPM Podcast, Manny discusses the importance of getting your primary image right to increase conversions for your listing and prompt Amazon to feature your product marketing more often.
However, how do you know the image you attached to your product listing is a good one? Amazon A/B testing, of course! While Amazon Central does allow sellers to split test images, it must be done while the product listing is live. This situation is not ideal since you are potentially wasting money on an ineffective image that is all over your marketing material.

Fortunately, there is a way to split test your product thumbnail before you invest a lot of money on the product launch and risk low conversions. Pickfu provides a service that lets you perform Amazon split testing on images for a nominal fee to pollsters.
Additionally, Pickfu provides analytics on the results and reveals critical data on the demographics of the participants and what they chose. This data is invaluable when choosing an image to use that appeals to your target audience both on your listing and your marketing efforts.
Check out the Amazon A/B testing plans for Pickfu to gain valuable input from real people
Enjoy the episode? If you found this episode helpful, be sure to check out our previous episodes for more insight into being a successful Amazon FBA Seller! Don't forget to "Like" our Facebook page and join the conversation with over 22,000 prominent other sellers! And don't forget to subscribe to our podcast!
Want to absolutely start crushing it on Amazon and make more money? Follow these steps for helpful resources to get started: