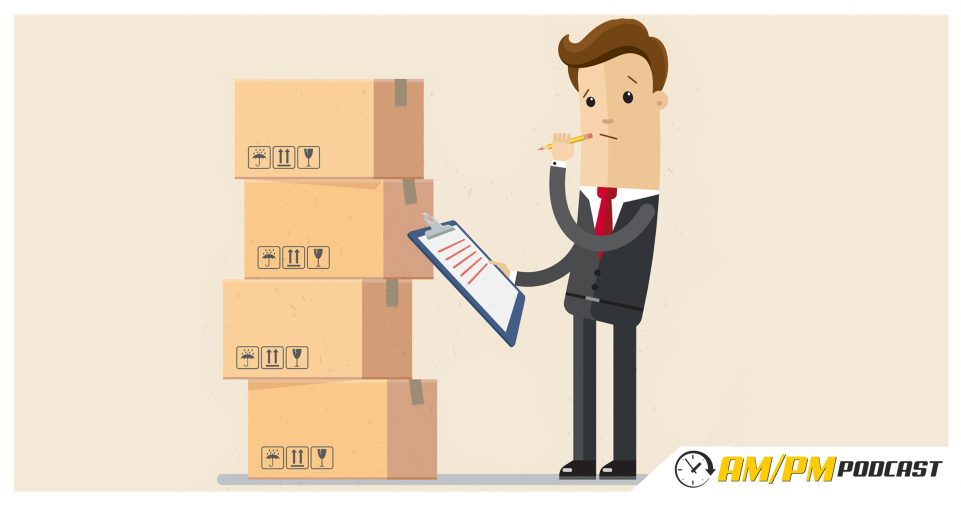 Amazon Incorrectly Oversized My Inventory! How To Avoid Paying Extra For Amazon Shipping & Storage Fees – EP112
Due Diligence is one of the keys to success. Listen to this episode and find out how I discovered Amazon has been incorrectly charging us excess shipping fees for each unit sold, and what I did to resolve it.
How do I get to my FBA inventory page from in my seller central account?
Who do I speak with in Amazon seller support to get faster answers for my concerns?
Why is it important that I regularly check my FBA inventory report?
How can I find out in my seller central account how many units I am allowed for oversized items?
How can I get Amazon to increase the inventory allocation for oversized units?
Should I sell oversized items on Amazon?
What are some benefits if I am selling oversized items?
Listen to Episode 110: Is The "Health & Personal Care" Category Ungated Now?
Join the "Illuminati Mastermind" monthly training. This is for intermediate to advanced level sellers (not for newbies) . It is NOT cheap to join. Only serious sellers should apply. Mastermind with hundreds of 6, 7 and 8 figure sellers. Find out what it takes to join.