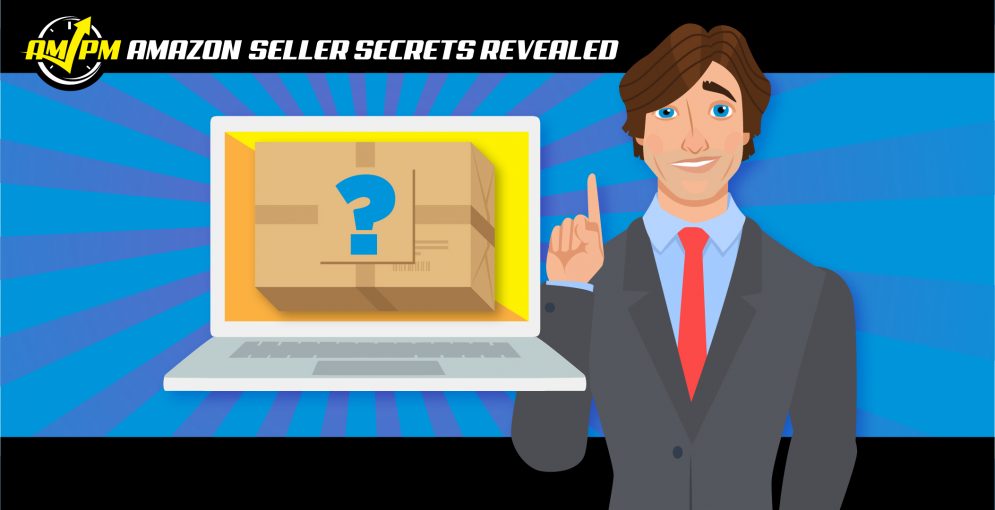 Amazon Outsourcing: Tasks to Delegate for Your Private Label Business – Amazon Seller Secrets Revealed
Do you feel like you have so many things to do on your Amazon business that you don't have enough time in the day to complete it all? Perhaps it's time for you to relinquish the responsibility for some of your most repetitive but necessary tasks and opt for Amazon outsourcing.
In this episode of Amazon Seller Secrets Revealed by the AMPM Podcast, our guests share what they feel are the best Amazon outsourcing tasks to delegate out to others for completion.
Today's question regarding being a successful Amazon seller is:
"What Was the First Thing You Outsourced in Your Business to Make Yourself More Productive?"
See the full Amazon Seller Secrets Revealed video here:
Tasks to Outsource for Your Amazon Business - Amazon Seller Secrets Revealed
CHECK OUT MORE VIDEOS ON OUR YOUTUBE CHANNEL!
Here is a more in-depth look at the expert answers:
The best tasks for Amazon outsourcing are…
Tim Short, Sales & Operations Manager at Boost Marketing Group
"There are a lot of things you can't outsource. The biggest thing that we outsource is the photos, the videos, and creating a listing. When it comes to Amazon, you have to have keywords, you have to have all kinds of stuff [such as] those titles, those bullet points, and those descriptions–we outsource that. No doubt about it–it makes it an easier process."
Sophie Howard, Founder of Aspiring Entrepreneurs
"So I think it's important to know your own strengths, and then hire somebody that compliments that. I knew I would need some help, but I didn't want to pay someone a dollar or two an hour and hope that that would just be fine. I hired someone who could be kind of interchangeable with me and make decisions for me on my behalf while I was at work. I hired a girl in Canada–she had a background in banking, which was good because if she's worked in banking, that means screened for security."
Dan Ashton, E-Commerce Consultant
"I had a full-time job, I was selling on Amazon part-time, and I was doing all of my prepping and shipping. So it seems like common sense now looking back. Why would I keep doing that once I realized that [I could get people] to do that for me? That gave us a huge amount of time back for our business."
More Content We Know You Will Love: