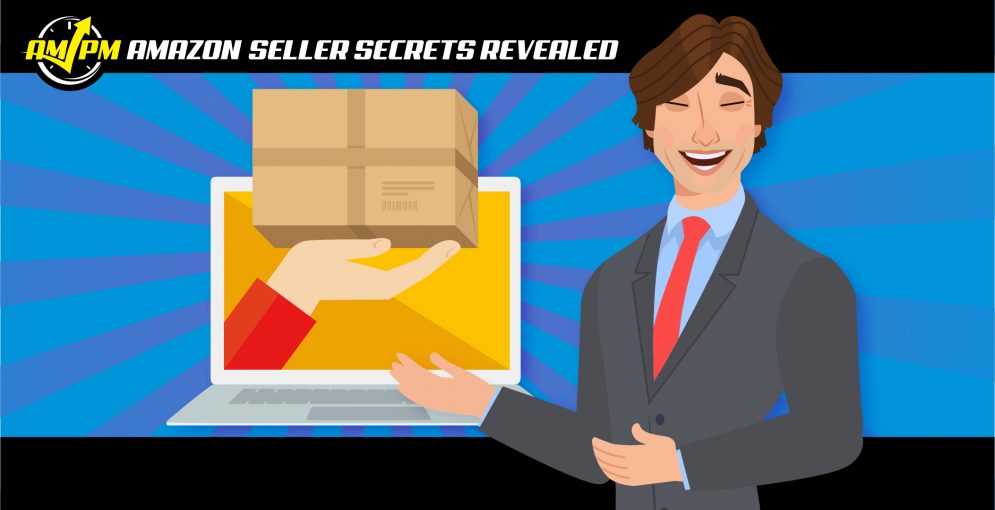 More Product Sourcing Options for Amazon Sellers — Seller Secrets Revealed
Finding reliable and trustworthy alternatives for private label product sourcing can be intimidating, but it's crucial to the success of your Amazon business.
Based in China, Alibaba is the most popular e-commerce hub for the majority of Amazon sellers. It allows sellers to manufacture and bulk-buy at low cost, which makes it ideal for product sourcing.
With so many private label sellers vying for Alibaba's attention, however, the market is bound to get saturated. While it's certainly a great resource for sellers, it also adds fierce competition to the playing field.
To level that field, sellers need alternatives to Alibaba. More product sourcing options allow sellers to choose the one that's most lucrative for their needs. This could mean a trip to China (or another country) where sellers can research and compare suppliers, and build business relationships with them.
In this episode of Amazon Seller Secrets Revealed by the AMPM Podcast, our guests share their thoughts on where else sellers can turn to manufacture or procure their private label products.

Today's question concerning Amazon product sourcing alternatives to Alibaba is:
"What other sourcing resources do you recommend?"
See the full Amazon Seller Secrets Revealed video here:
More Product Sourcing Options for Amazon Sellers – Amazon Seller Secrets Revealed
CHECK OUT MORE VIDEOS ON OUR YOUTUBE CHANNEL!
Here is a more in-depth look at the expert answers:
Finding different product sourcing outlets for private label products is a savvy move for Amazon sellers because…
Will Tjernlund, Founder of Goat Consulting
"You have the cash… you have the business background… you kinda know what you're doing. I highly suggest just spending an extra couple $1000 to just fly in over to China and go into the Canton Fair.
You'll be able to compare ten different suppliers within an hour, because all of their booths are right next to each other. You'll be able to hold the product, compare the quality, compare the prices…
You're going to be able to walk away with not only product ideas, but specific suppliers that you've already built relationships with.
You're a business-minded person who is interested in Amazon and you go over to China and you can't make your $2,000 back? Then most likely it's probably not a place where you should focus your time and invest your money."
Brian R. Johnson, Amazon PPC Expert
"I'll look for those who import maybe from Alibaba or directly from manufacturers from China, and they import already to the United States…
So, they have the product domestically already and I'll source directly from them. The margins are smaller initially, but that's how I test out a lot of my products. I try to find an importer domestically that I can source from for a while until I prove the product out."
Chris Guthrie, Co-Founder at Salesbacker & Amasuite
"We have sourcing agents that we can say this is a project that we'd like to sell. Can you go out and find me suppliers for this?
In a lot of cases, the sourcing agent is pretty much always going to be based in the country that you're trying to import from. And then they'll be able to help find maybe some better suppliers that you might not be able to."
More Content We Know You Will Love: