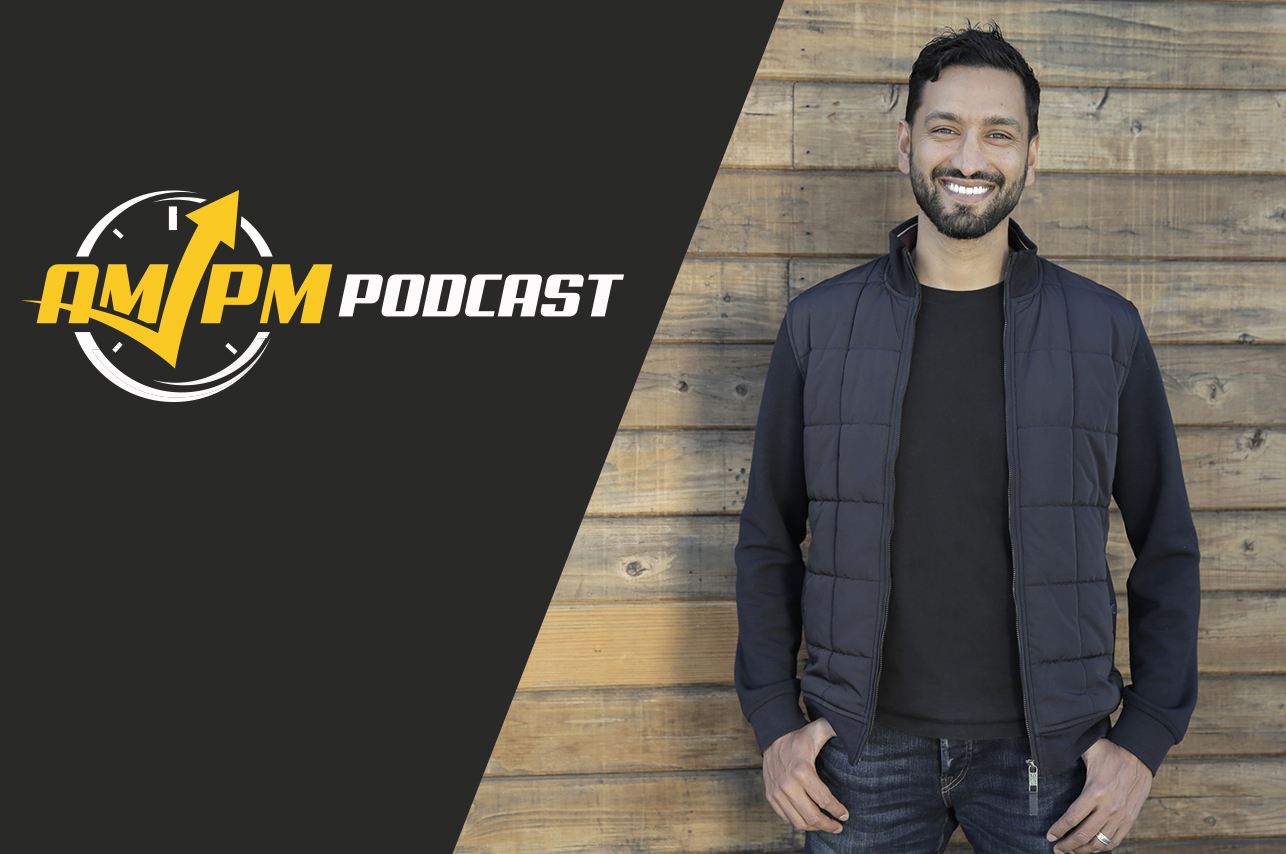 Assembly: Bridging Software and Community for E-Commerce Sellers – 236
One of the hardest parts of being an entrepreneur working in e-commerce is juggling the many different parts of running your business. Product research, keyword optimization, marketing, brand building and PPC advertising are just a few of the roles that online sellers need to assume. When you add in the financial element of running a (growing) small business, sometimes it can be too much. The solution for many is to reach out to a variety of companies that all promise to help with an element of the equation.
Today on the AM/PM Podcast, Tim Jordan speaks to someone who has the perfect answer to that dilemma. Sandeep Kella is the Co-Founder & CEO at Assembly. Sandeep says that Assembly's goal is to build "a suite of software solutions that help existing small businesses run their business as well as open the door to new entrepreneurs."
Assembly's first acquisition was Helium 10. The company soon added Prestozon, OrderMetrics and Refersion. By marrying those software companies with community, content and training, Sandeep feels that Assembly will be able to support online sellers on every part of the merchant journey.
Who doesn't want a suite of software companies to help them on their e-commerce path?
In episode 236 of the AM/PM Podcast, Tim and Sandeep discuss:
05:30 – What is Assembly?
07:00 – The Marriage of Software and Community
10:00 – Building Out the Assembly Team of Companies
12:30 – Simplifying Affiliate Marketing
15:30 – Sandeep Takes a Peek into an E-Commerce Crystal Ball
18:00 – Amazon's 20 Year Head Start
20:45 – It's Not Without Challenges, but Amazon is Too Important to Ignore
22:30 – What are the Most Important E-Commerce Platforms?
27:00 – Amazon's Transparency is Making Affiliate Marketing More Viable
30:00 – An Intimate Understanding of Your Data is Crucial
34:00 – Complacency is the Biggest Risk for E-Commerce Businesses
37:00 – Globalization has Become a Multiplier
42:00 – A Look at Sandeep's Library
Enjoy this episode? Be sure to check out our previous episodes for even more content to propel you to Amazon FBA Seller success! And don't forget to "Like" our Facebook page and subscribe to the podcast on iTunes, Google Play or wherever you listen to our podcast.
Want to absolutely start crushing it on Amazon? Here are few carefully curated resources to get you started: