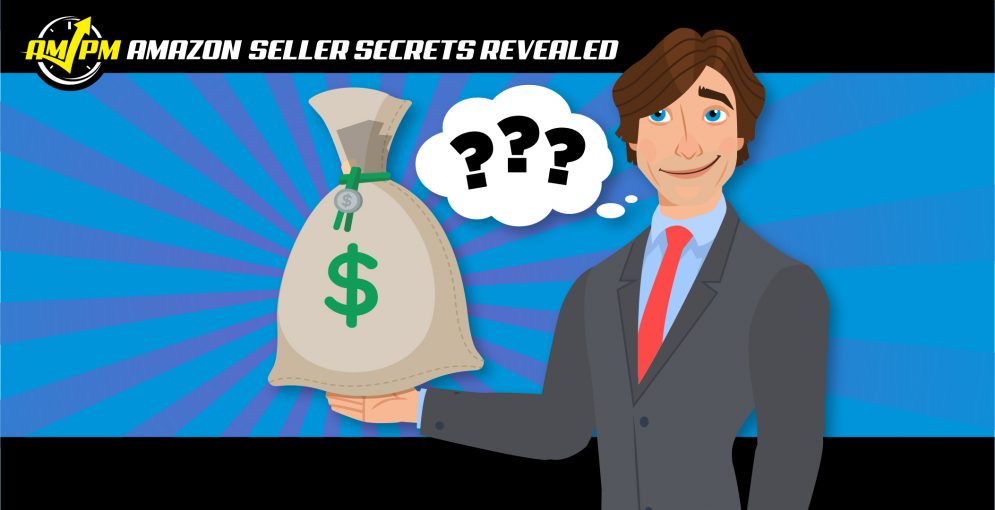 How Much Money Do You Need to Start Selling on Amazon? – Amazon Seller Secrets Revealed
For newbies just getting into selling private label products online, knowing the bare minimum amount of capital needed to start selling on Amazon can determine if you succeed or fail at your first attempt.
In this episode of Amazon Seller Secrets Revealed by the AMPM Podcast, three successful sellers come together to share what they feel is the bare minimum any new seller needs to successfully start an Amazon business.
Today's question regarding capital needed to start selling on Amazon is:
"What is the Very Minimum Amount of Capital Somebody Should Start With to Start an Amazon Business?"
Check out the video answers below: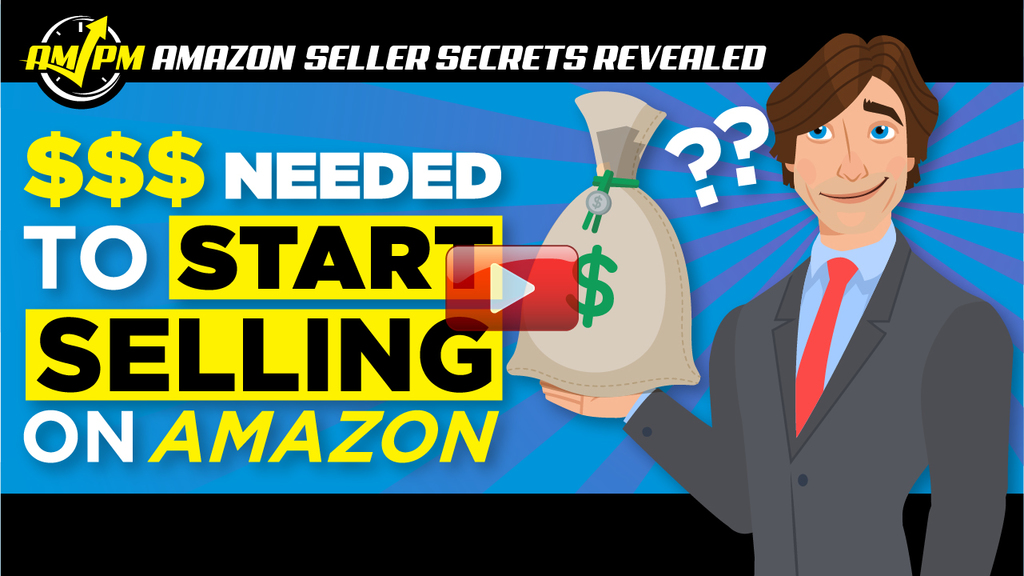 Here is a more in-depth look at the minimum capital needed to start selling on Amazon:
The minimum capital needed to start selling on Amazon…
Tom Wang, Owner of DIGITAL MUMVNT
"I like to make the analogy of going to the casino with $10. Are you able to walk out of that casino with $10,000 by the end of the night? I mean, it's possible, but I think it's very low probability.
Same with Amazon– you can definitely start out with a very low amount such as $1000 or $1500. But for you to turn that into a multimillion dollar business or whatever your goals are, I think it's less probable than if you have a little bit of a bankroll.
I think you should definitely start with at least $5,000 in cash–that way if you make some mistakes, or at least you have some cash to deploy instead of saying "I'm out of cash." At the end of the day, this is a very, very heavy cash-based business."
Danny McMillan, SELLER SESSIONS
"I feel the minimum capital nowadays to really compete–you're looking at about $15,000 to start off."
Will Tjernlund, Founder of GOAT CONSULTING
"The way I am sticking to now is that you can actually start with zero dollars. One of my employees right now…works for me two days a week, a different Amazon account two days a week, and one day a week he's working on his own private label brand.
So he's learning experience and really learning how to optimize the Amazon listings while getting paid. And he's using that capital…so hopefully, he's eventually going to save up $5,000 to $10,000 to really get the brand up and running to order at maximum scale and make sure he's getting into the highest profit margin possible.
[And] make sure he's got enough money for advertising, reorders, and those types of things. But in the meantime, he's learning on the job, he's making money as he learns, and he's slowly applying these tricks and tips that he's learning on the job to his own Amazon business [and] making sure he [has] the best chance possible."