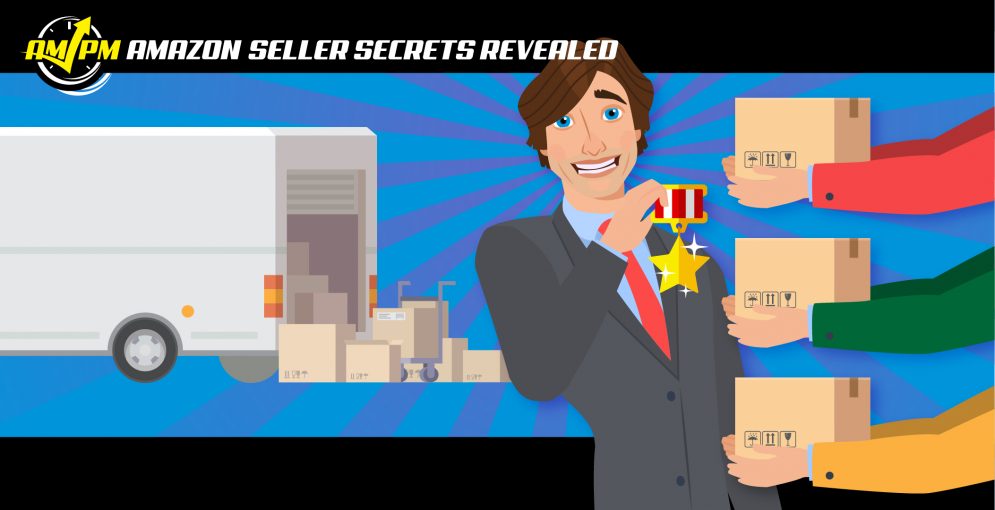 How to Find the Best Amazon Private Label Suppliers for Your Product
How do you go about finding the best private label suppliers for Amazon products?
Let's say you have the perfect product in mind to sell, but now you need to get in manufactured. You know what you want and you have a budget in mind, and now you need to find a facility somewhere in the world that you will entrust to build and deliver your products to your warehouse of choice.
Perhaps you've done some research on possible manufacturers or you've received a suggestion from a friend. However, the real question is "what qualities emulate good private label suppliers that you can trust with your product creation?"
Today's question that focuses on the best kind of private label suppliers is:
"How do you find a good supplier for Amazon private label?"
See the full Amazon Seller Secrets Revealed video here:
How to Find the Best Amazon Private Label Suppliers
Subscribe to our Youtube Channel
Here is a more in-depth look at the expert answers:
Qualities of good Amazon private label suppliers include…
Brian R. Johnson, PPC Expert
"A good supplier I find–the best suppliers are the ones that I am able to actually talk to directly on the phone. Not email, not Skype–directly on the phone. That's usually more domestic. Internationally, if I can travel and meet with the manufacturer face to face, that goes a long way on both sides as far as that trust level. Email is extremely impersonal; Skype is secondary is you can get a video going. The face to face or on the phone is definitely where I get the most comfort level with any supplier I'm negotiating with."
Danny McMillan, Seller Sessions
"I used to use Alibaba, but now I actually have a friend that runs a service whereby I can give them 5 listings of my competitors and then he would reverse engineer lookup their factories through different means and provide me with those factory details. From there, that's where I'll start my point of negotiation. And once I've done that stage, I hand it over to my sourcing agent to manage."
Liran Hirschkorn, Amazon Seller Podcast
"I love hacking my competition's suppliers. Looking at someone's brand name, finding out who owns that brand name, usually through a trademark search online. Finding the LLC that owns it and using tools like Panjiva or Import Genius to find all of their suppliers. You can really find anyone's suppliers, so one tip there. You could also email the government to get confidentiality on what you're importing so your information doesn't show up."
LOOKING FOR MORE AMAZON SELLER SECRETS REVEALED CONTENT?
Want to absolutely start crushing it on Amazon and make more money? Follow these steps for helpful resources to get started: