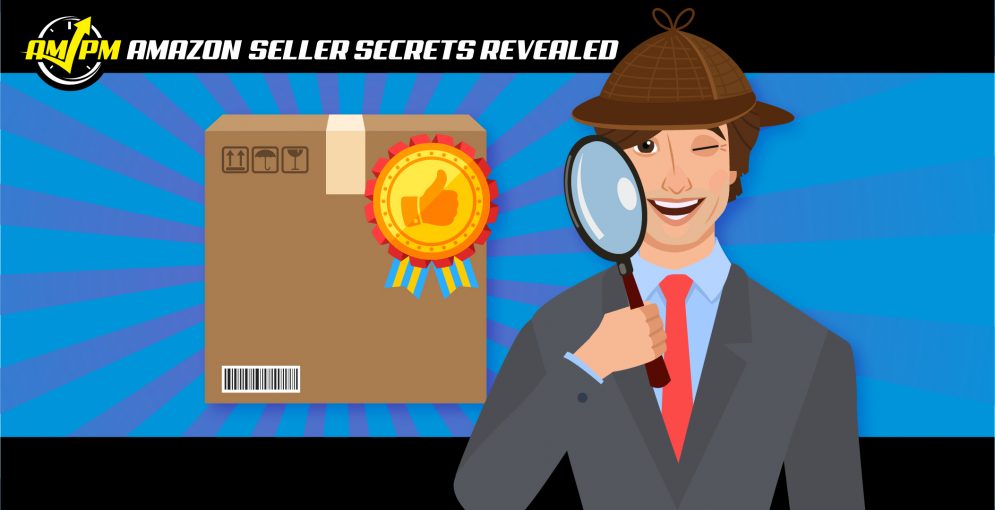 AWESOME Methods for Finding the Best Selling Products on Amazon! – Amazon Seller Secrets Revealed
Podcast: Play in new window | Download
Subscribe: Apple Podcasts | Android | Email | Google Podcasts | Stitcher | TuneIn | RSS
Finding best selling products on Amazon is easier said than done, so having a plan of action to do efficient product research is critical to using your time wisely.
In this episode of Amazon Seller Secrets Revealed by the AMPM Podcast, our guests share what they feel are the best methods for performing effective product research to find the best selling products on Amazon.
Today's question regarding being a successful Amazon seller is:
"What is your method to find the best products to sell on Amazon?"
See the full Amazon Seller Secrets Revealed video here:
AWESOME Methods for Finding the Best Selling Products on Amazon! - Amazon Seller Secrets Revealed
CHECK OUT MORE VIDEOS ON OUR YOUTUBE CHANNEL!
Here is a more in-depth look at the expert answers:
Effective methods for finding the best selling products on Amazon are…
Liran Hirschkorn, Amazon Seller Podcast
"I like to just dive deep into the Amazon catalog, I like to look at bestsellers [and] dive deep into subcategories. [I also] look to improve and differentiate products. "
Tom Wang, Owner of Digital MUVMNT
"I definitely do not want to compete in niches where everybody on the first page has hundreds and hundreds of reviews. [I want] something where people come back repeatedly, [like] skin care products. People really want to buy a product once a month [or] twice a month. So your customer value in the long term is a little bit greater than just a one-time purchase."
Daniel Audunsson, Co-Founder of RyanandDaniel.com
"We go through a rigorous testing and research phase, so we actually do source [about] three or four units of items we have researched and think are viable, and we test sell products and put them on Amazon. We combine that with our sourcing data to project out the viability of that product."
More Content We Know You Will Love: