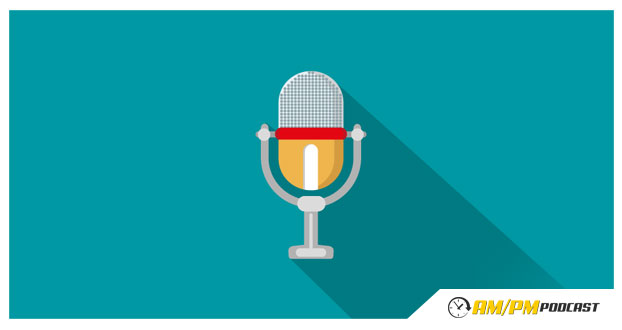 Black Hat Content – Not for Noobies – Ranking Page 1 on Amazon with Bots! – EP94
Black hat sellers are gaming the system and are achieving top 1 rankings by manipulating Amazon's algorithms. In this interview with Casey Gauss we go over what they're doing and why you should, or should not do the same.
In this interview, we discuss and answer the following questions:
Who is Casey Gauss?
How do some people manipulate keyword rankings with no sales data at all?
Should I accept offers from people who send me emails that they can get my keywords ranking in no time?
How should I handle offers from individuals who say that they can get my keywords ranked an Amazon for a fee?
Am I violating Amazon TOS if I acquire services from individuals who can get my keywords ranked?
How would I know if a seller is using services that get them ranked for keywords despite having few to no sales?
How important are long tail keywords?
Is Amazon gating keywords now?
Can I use Facebook review groups to generate reviews for my product?
What are the risks of manipulating Amazon reviews?
Listen to Episode 93: How to Get Reviews Under the New Amazon TOS.