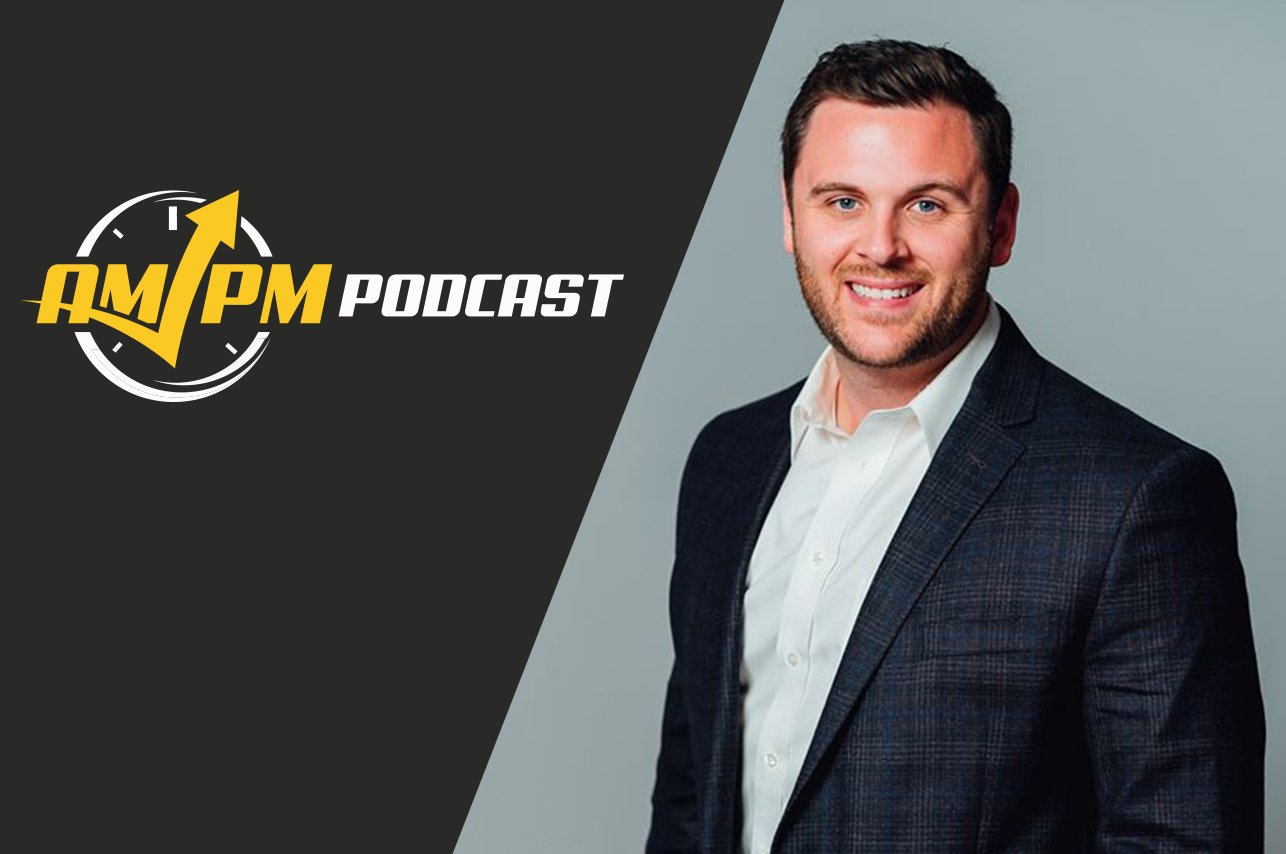 Why Small Businesses Need Big Business Structure – 228
Many business owners at all levels struggle with the process of scaling up. Whether it's individual Amazon sellers or large, highly profitable companies, the story is often the same.
In this episode of the AM/PM Podcast, Tim Jordan welcomes Joey Gilkey, the CEO of Sales Driven Agency. Joey says that what businesses need to do is to figure out a way to "build a sales operation from the ground up that allows them to do, document, and delegate." He has spent his entire career selling high-value services and building out sales operations from Fortune 100 Global IT companies to International Consulting Firms and over 200 marketing agencies.
Joey's belief is that when it comes to growing your business, it's important to "balance efficiency and effectiveness." He says that by distilling the running of your business down to "playbooks, workflows, and actions, entrepreneurs can establish predictable, repeatable processes."
After the year we've all had, who doesn't want a little more predictability?
In episode 228 of the AM/PM Podcast, Tim and Joey discuss:
02:30 – From the Ministry to High Ticket Sales
06:45 – A Little or a Lot of Zeros, it's Still Just Sales
08:45 – Building Business Sustainability
10:45 – Working with Archetypes
13:15 – Creating a Scalable Operation with Playbooks
15:15 – Balancing Efficiency and Effectiveness
16:45 – Do, Document, and Delegate
18:45 – Learning How to Delegate
21:45 – Split Testing Freelancers
24:45 – The "Feast or Famine Cycle"
28:15 – Avoid Stress with Financial Cushion
29:45 – Making Use of "Morning Adjustment Time"
32:15 – Start with Knowing Who You Serve
34:30 – How to Contact Joey
Want to absolutely start crushing it on eCommerce and make more money? Follow these steps for helpful resources to get started: