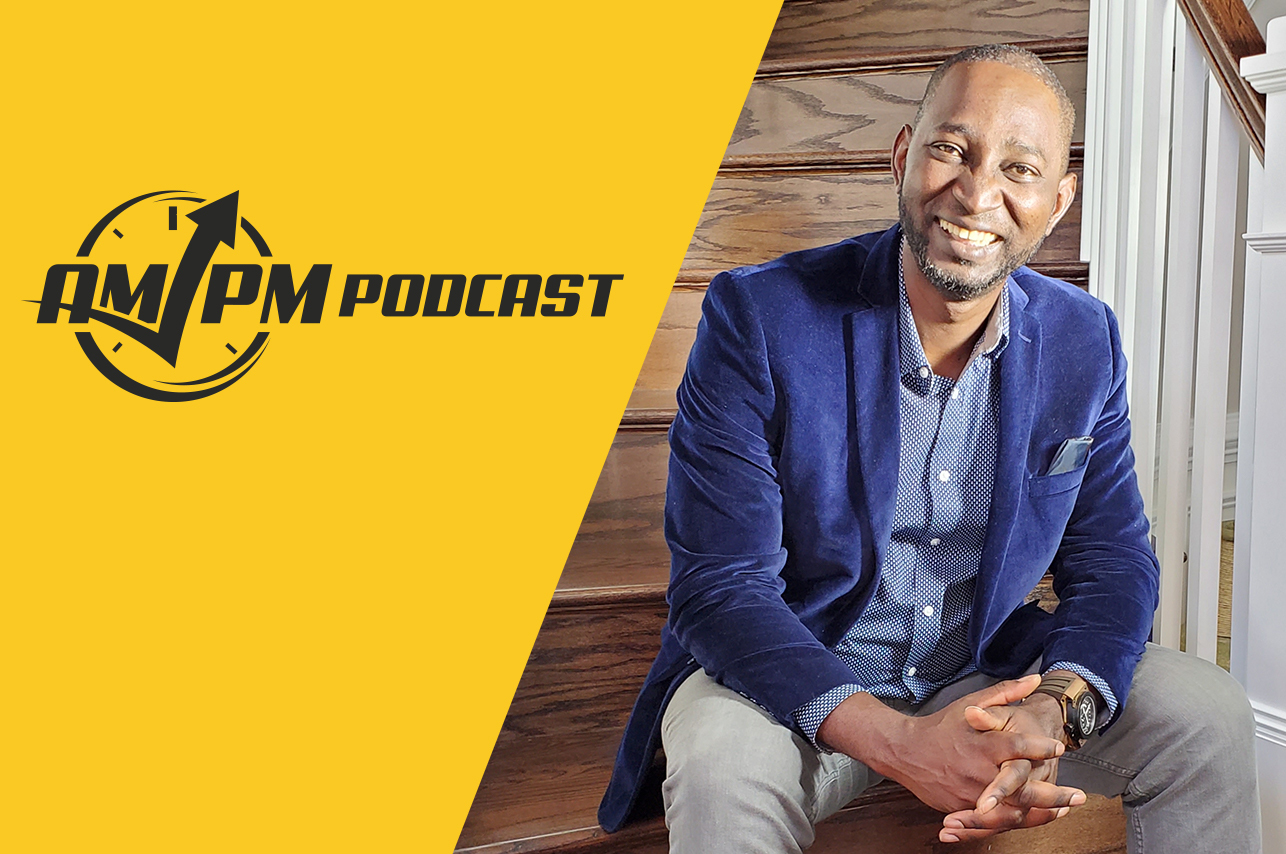 Are You Doing Your Sourcing the Wrong Way? Relationships, Locations, and Other Quick Tips – 245
There are many different aspects to e-commerce but none as crucial to your potential success as the ability to source a good Amazon product. Finding someone to make it, then help you get that product into your customers' hands is the starting point for entrepreneurs attempting to establish themselves in the online selling ecosystem.
Today on the AM/PM Podcast, Tim Jordan welcomes Afolabi Oyerokun, a long-time Amazon seller and sourcing expert who's here to help us understand what it means to source in 2021. Afolabi began his e-commerce journey after designing his own brightly colored, stylish athletic shoes (pre-dating most of the popular brands) in the early 2000's. He started selling on Amazon before seller central's origin during the time of dial-up internet.
Now, he's an established thought leader in the industry and has served as a consultant for companies of all sizes up to and including Alibaba.com. That's why he's the perfect person for Tim to ask to peer into an e-com crystal ball and let us know what he sees happening with sourcing in the coming months and years.
Afolabi talks about Amazon's expanding role in distribution, the importance of establishing relationships with suppliers, and why North America might be the surprise sourcing power in the coming years.
In episode 245 of the AM/PM Podcast, Tim and Afolabi discuss:
02:35 – Afolabi's History with E-Commerce
04:40 – Building Shoes with No idea of What to Do Next
07:30 – Making the Move to Amazon (Then the Returns Begin)
08:40 – Pivoting to Product Design
10:00 – Offering Strategic Assistance to Alibaba.com
13:00 – What Are the Biggest Current Supply Chain Struggles?
16:00 – "I Need Them More Than They Need Me"
19:00 – Will China Retain its Leadership in the Sourcing World?
21:00 – Canada, Mexico and the US Are the Rising Stars of Sourcing
23:30 – Have a Realistic View of Your Price Target
25:45 – You Need to Understand the TRUE Landed Cost
29:00 – Allow Enough Margin for Profit
31:45 – What Does the Future Hold for E-Commerce Supply Chain Logistics?
34:15 – Is More Competition Coming to Amazon?
35:30 – "Me Too" Products Are Just a Race to the Bottom
Enjoy this episode? Be sure to check out our previous episodes for even more content to propel you to Amazon FBA Seller success! And don't forget to "Like" our Facebook page and subscribe to the podcast on iTunes, Google Play or wherever you listen to our podcast.
Want to absolutely start crushing it on e-commerce and make more money? Follow these steps for helpful resources to get started: