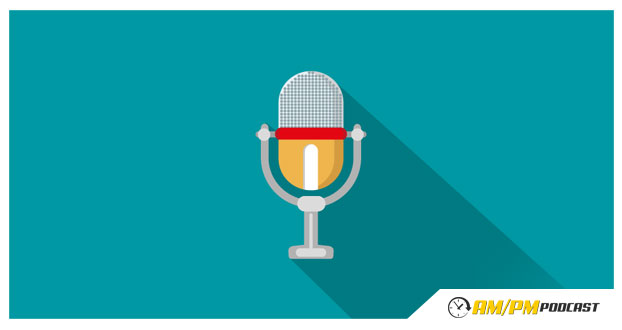 Finally! Manny Coats and Kevin King Get Together To Deliver The Goods (Don't Miss This Episode!) – EP103
In this value-packed episode, Manny Coats and Kevin King reveal the special project they've been working on for the past few months. (They also reveal the only place where you can download the famous 'Brain Dump Webinar' replay.) Don't miss out!
In this episode, we answer and discuss the following questions and topics:
Who is Kevin King?
How many marketplaces does Kevin King sell in?
What is the Illuminati Mastermind?
How much profit and sales can I make selling FBA Products on Amazon?
How much does Amazon grant for their loans?
Should I expand my FBA business to other marketplaces?
When is a good time to expand my FBA business to other marketplaces?
How do great product images help boost my product sales?
Should I hire professional services for my product photography?
Is it worth it to pay more for professional product photography?
How does product packaging increase the perceived value of my private label product?
Should I use poly bags or a carton box for my Private Label product?
What tool or service can I use to track my Amazon FBA sales and margins?
Can I file a claim in Amazon and get reimbursed for lost or missing inventory?
What are Manny Coats' and Kevin King's sales targets for 2017?
What is a canonical URL?
How does manipulating my canonical URL help drive organic traffic and sales to my Private Label Product?
How can I manipulate my canonical URL?
What is Help A Reporter Out (HARO) do?
How does HARO help me in my Private Label business?
Do I need to pay for the HARO services?
What type of contract or agreement can I setup with my Private Label supplier?
How can I prevent accumulating defective or damaged product inventory?
What are some ways that I can minimize customer dissatisfaction from returns or refunds?
How can I minimize my returns and refunds rate?
Should I conduct a product inspection for every shipment from my supplier?
How can I make sure that my supplier will be held accountable for any product defect?
How can I determine if I am getting the best rate from my supplier?