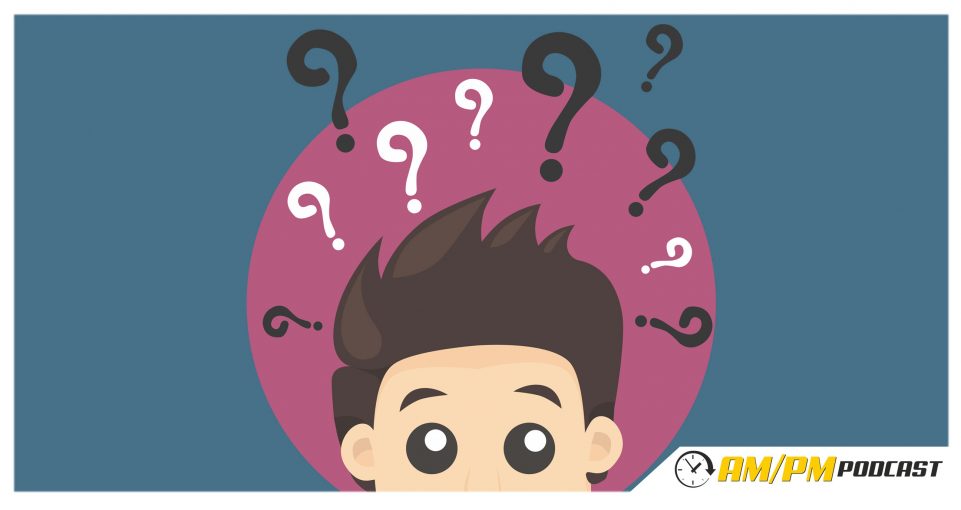 How Do I Find The Reason Why I Have A High Return Rate on Amazon FBA? – AM/PM FAQ – EP104
Having a high return rate may mean you have a substandard product. This does not only affect your sales and profit but will also hurt your Amazon account ratings which could lead to a suspension. Amazon definitely frowns upon sellers having a high return rate. Listen to this episode and find out how you can track returns and prevent further headaches.
How do I find out the reason why I have a high return rate?
Is there a report in my Seller Account for why customers return items?
Where on my Seller Central account can I see my returns report?
Can I have my supplier credit me for returned units due to being defective or damaged?
How often should I have my supplier credit me for defective or damaged units?
What can I do for returns tagged as "Unknown?"
Why is it important to read reviews posted by my customers?
Is it normal to have a high return rate after the holiday season?
Listen to Episode 99: 2016 Amazon FBA Income Report – What I Learned During My First Year Selling on Amazon.