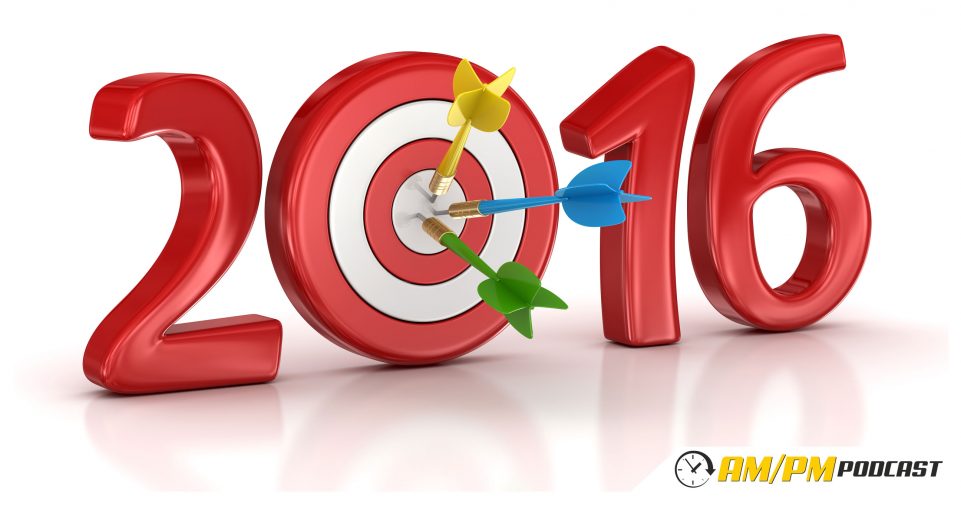 2016 Amazon FBA Income Report – What I Learned During My First Year Selling on Amazon – EP99
2016 was a very interesting year for me as it was my first full year selling on Amazon FBA. In this podcast I share my results as well as some of the major happenings during December.
When did Manny Coats start his Amazon FBA journey?
What tools or services can I sign up that will help me in my Amazon FBA business?
Manny Coats shares that he uses Payability to get paid daily on Amazon as well as Upfund.
Manny shares his best and worst days during December as well as his sales and profit for the year 2016 selling Private Label products on Amazon and on the Amazon Merch Program.
How much profit can I possibly earn selling on Amazon?
How much should I spend for Amazon sponsored ads?
Manny shares the success of Helium 10.

What is Helium 10?
How does Helium 10 work?
How do I use Helium 10 tools?

How often should I optimize my listing keywords?
How can I keep track of my keywords optimization?
What tool can I use to keep track of my keywords optimization?
Manny shares that he is in the process of testing liquid and glass products taking into account the risk of leakage or breakage.
How can I make sure that I do not run out of stock?
What service can I use to get my brand gated?
What are the improvements to come to the AM/PM Podcast?
Manny thanked all the people that he have met and worked with that helped him a lot.
What great things should we expect from Manny Coats in 2017?
Listen to Episode 94: Black Hat Content – Not for Noobies – Ranking Page 1 on Amazon with Bots