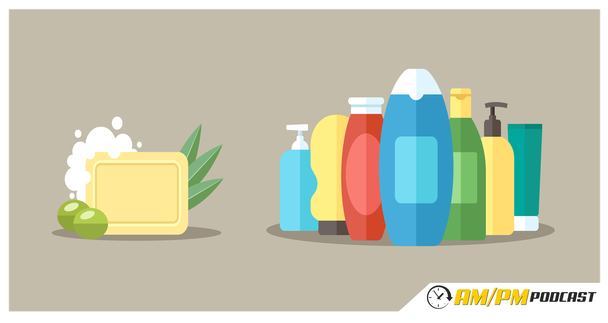 Is The "Health & Personal Care" Category Ungated Now? – EP110
Find out if one of the more popular categories is now ungated, and see what Manny Coats & Guillermo Puyol have been up to the past month, including their China trip for sourcing products.
Where can I hire virtual assistants to do artwork for my Amazon Merch business?
What is the Illuminati Mastermind?
Has Amazon ungated the health and personal care category?
Who is Elena Saris?
How can I benefit from attending events such as seller conventions?
What is the Yiwu Marketplace?
What types of product can I find in trade fairs in China?
How can I benefit from going to trade fairs in China compared to looking for items to sell online?
What are the new updates in the Helium 10 suite of tools?
Listen to Episode 109: Stay-At-Home Mom, Jenny Byam Talks About How She Sold $283,000 In Products Last Year On Amazon
Join the "Illuminati Mastermind" monthly training. This is for intermediate to advanced level sellers (not for newbies) . It is NOT cheap to join. Only serious sellers should apply. Mastermind with hundreds of 6, 7 and 8 figure sellers. Find out what it takes to join.