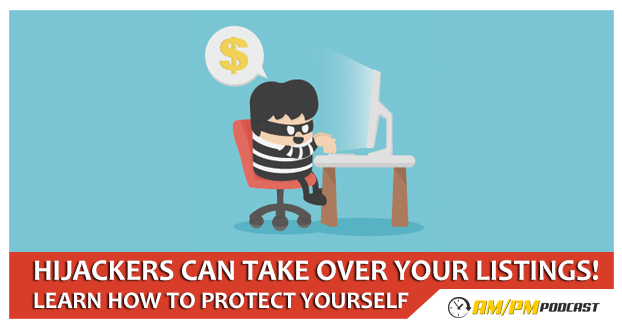 Are Hijackers Stealing Amazon Product Sales From Under Your Nose? Learn How to Protect Yourself from Hijacked Listings – EP12
Hijackers could be taking over your listings, costing you sales and causing your products to get bad reviews. In this episode Manny will show you how you can deal with hijacked listings and what you can do to prevent that from happening in the first place.
How does listing hijackers work?
How am I negatively affected when my listing is hijacked?
How can I protect my listings from getting hijacked?
What is "Brand Registry"?
Learn more about brand registry
Listen to this podcast and learn more!